Year 'Round Fishing Excitement
Fishing the Naples Inshore
Naples, Florida offers our clients the chance to fish one of the state's most active and pristine inshore fisheries. Whether fishing on the fly or light tackle, the backcountry waters here are home to a healthy population of Florida's most sought-after inshore fish species. When it's Tarpon time, Naples doesn't disappoint. Home to both a resident population and also being a regular stop for the massive seasonal migrations, Naples is one of the premiere Tarpon fishing destinations along the states southwest coast.
When planning your Naples fishing charter, Chasin' Tales utilizes multiple launch locations and offers these charters all year 'round. If you're ready to go fish make your reservations here, or if you need a little help with the planning phase – give Captain Geoff Crouse a quick email at the link below, or call him directly at 239-216-0378
Contact Us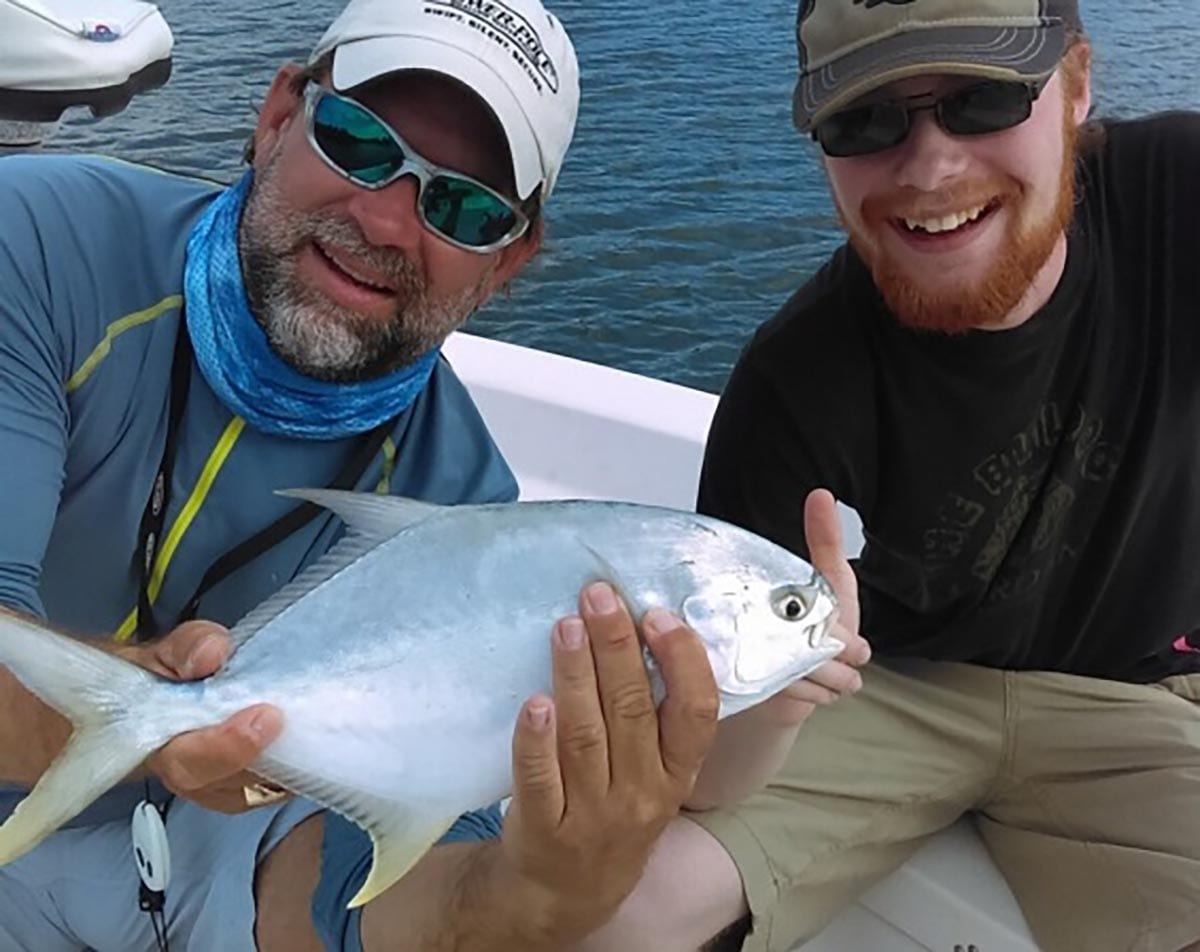 Pick Up Locations for Our Naples Fishing Trips
Cocahatchee River Park (Wiggins Pass)
Chasin' Tales & The City of Naples
We are an exclusive member of the The City of Naples charter fishing fleet, which is conveniently located near the heart of downtown Naples at The City Docks in Crayton Cove – 880 12th Ave. South, Naples, FL 34102.
For booking or questions about guided nearshore and backwater fishing in Naples, Fl.  Call Capt. Geoff 1-239-216-0378 or reserve online.
Get Started
Naples 3 Day Weather Forecast
Some of the Naples, Fl. Area's Popular Species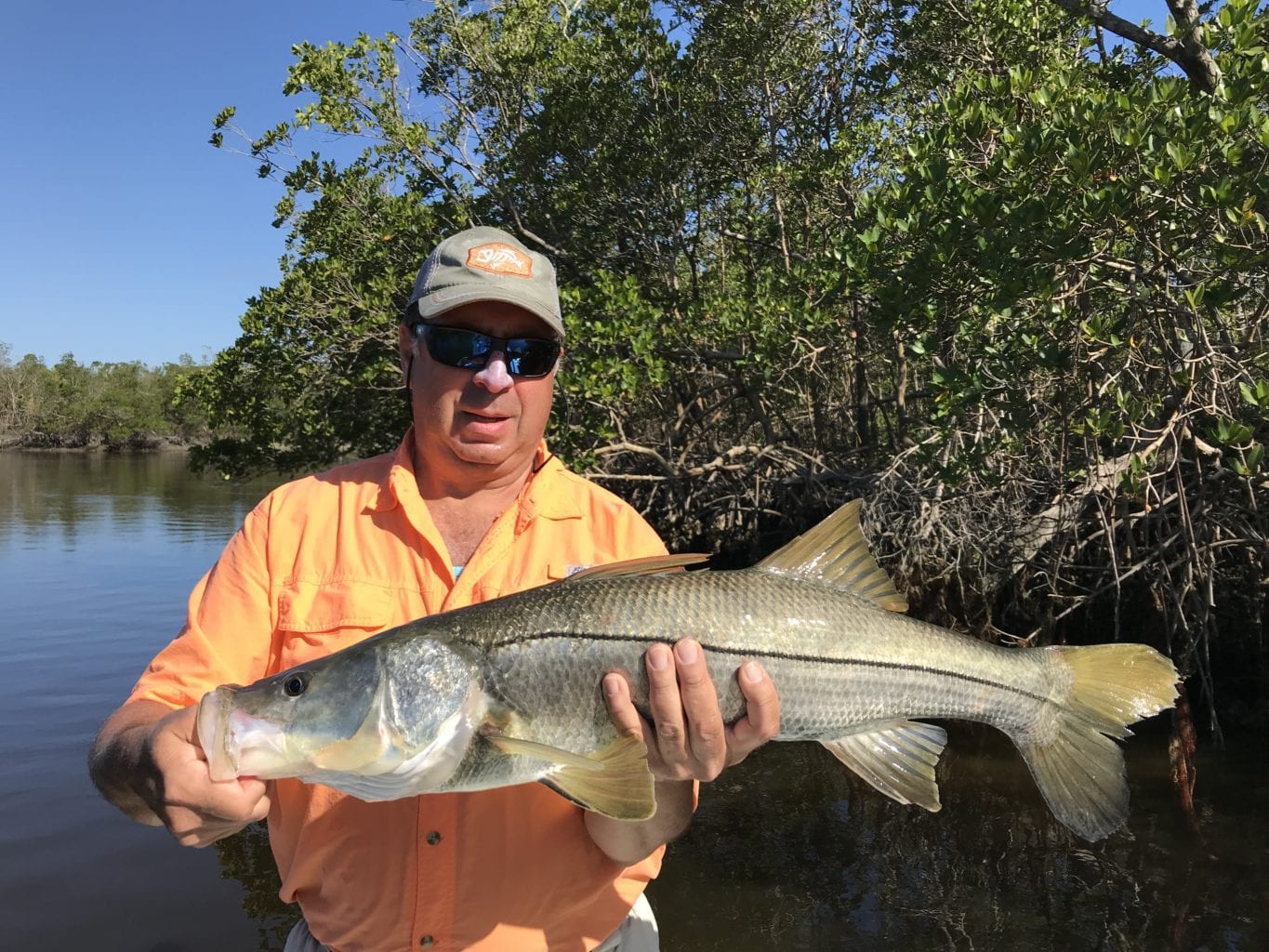 Snook is a popular sub-tropical fish that Florida fisherman and everyday people look forward to catching. Why? Snoke put up a fight! Snook are known to be a tricky fish to catch.They are renowned for being one of the best fighting inshore species, making long runs, leaps and head shakes that make them a ton of fun to catch.
Learn More About Snook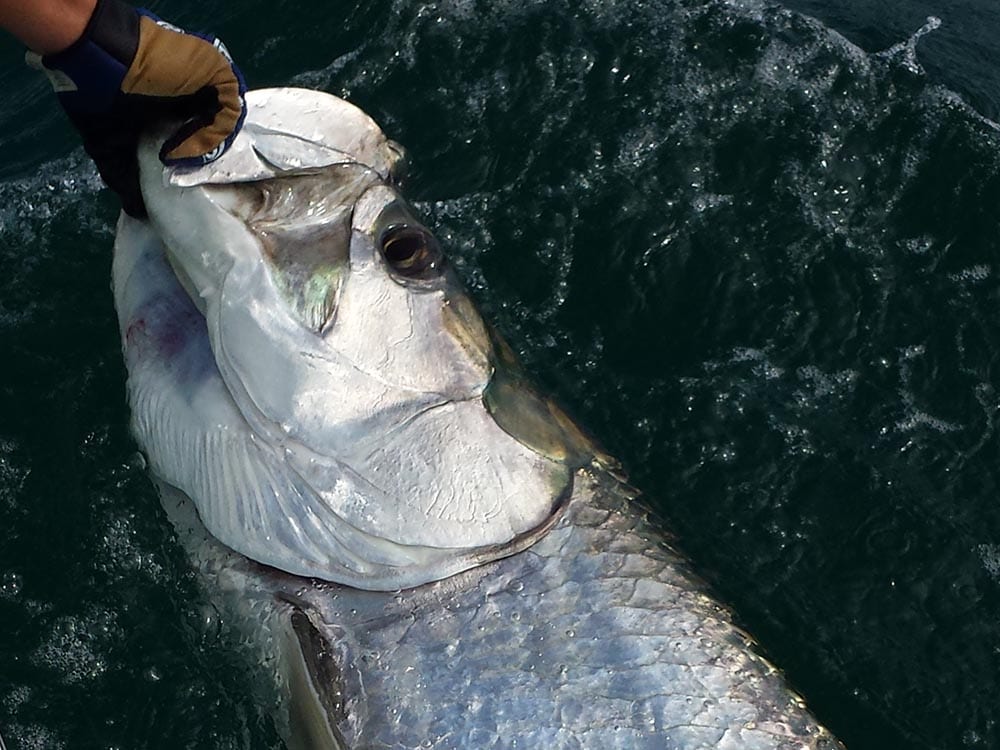 Tarpon are a popular sportfish. They're known to be acrobatic, jumping high out of the water – it's quite the sight to see. Florida is home to many Tarpon game fish tournaments. And believe it or not, they have been swimming in the world's oceans since prehistoric times. They can grow up to 8 feet in length and weigh up to 300 pounds.
Learn More About Tarpon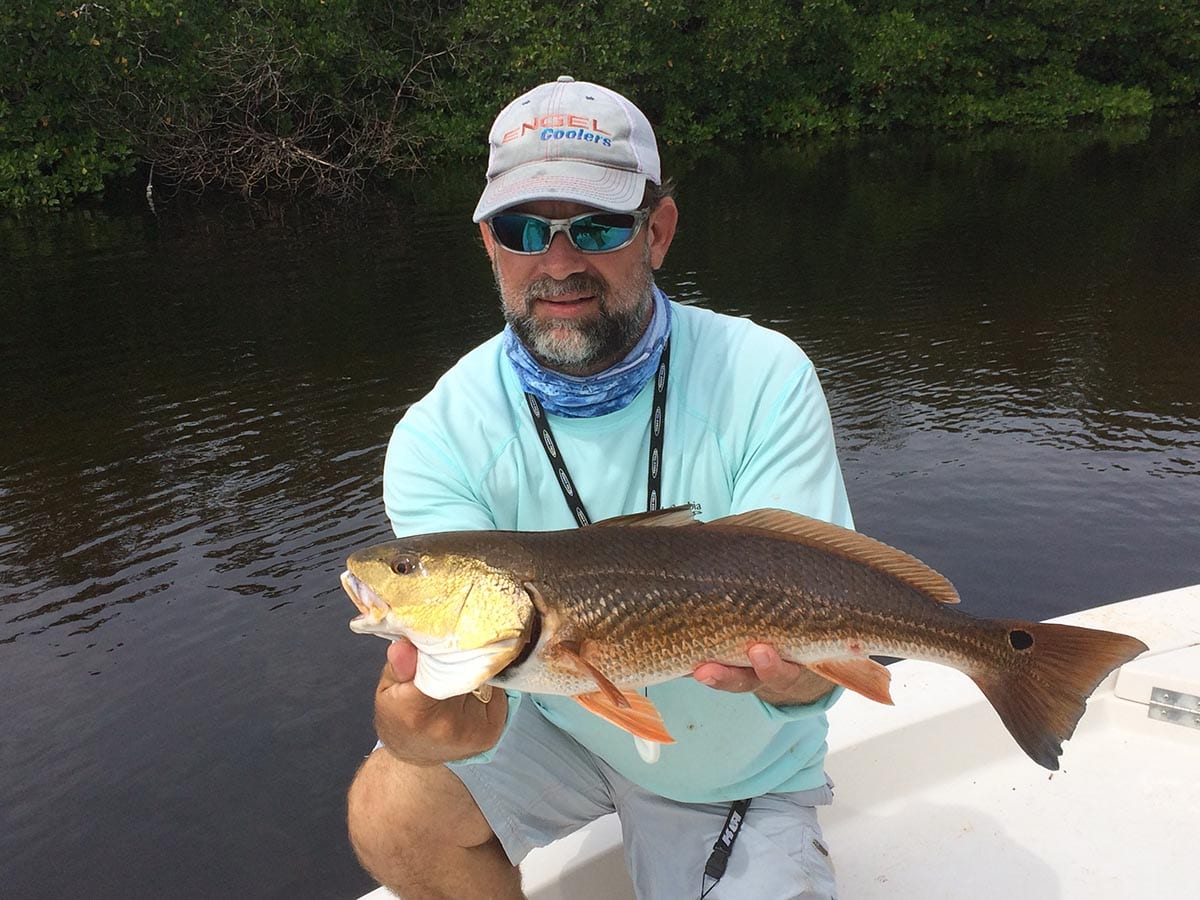 Redfish, also known as Red Drum, live most of their life cycle right near the shores, because they are not long-distance swimmers. They are Florida's most widespread estuarine fish. Like tarpon, redfish are a big gaming fish in Florida; these fish put up a fight for long periods of time. These fish have been known to grow up to 45 in. and weigh 51 pounds.
Learn More About Redfish