Naples Area Offshore Fishing
Chasin' Tales runs offshore fishing charters daily out of Naples, Florida. We target both bottom-dwelling and top-dwelling (pelagic) species on every trip. These trips are designed to be fun and family friendly- while offering those who wish to "fill the cooler" (with some of Florida's best tasting saltwater gamefish) the opportunity to do so. These are not runs deep into the Gulf of Mexico, but they are designed to get you on offshore quality fishing inside of 9 miles and within sight of the shore. In this, you spend less time "running deep" and more time fighting fish.
When planning your Naples area offshore fishing charter, Chasin' Tales utilizes the Naples City Dock as a launching point for these fishing trips and offers these charters all year 'round. If you're ready to go fish make your reservations here, or if you need a little help with the planning phase – give Captain Geoff Crouse a quick email at the link below, or call him directly at 239-216-0378
Contact Us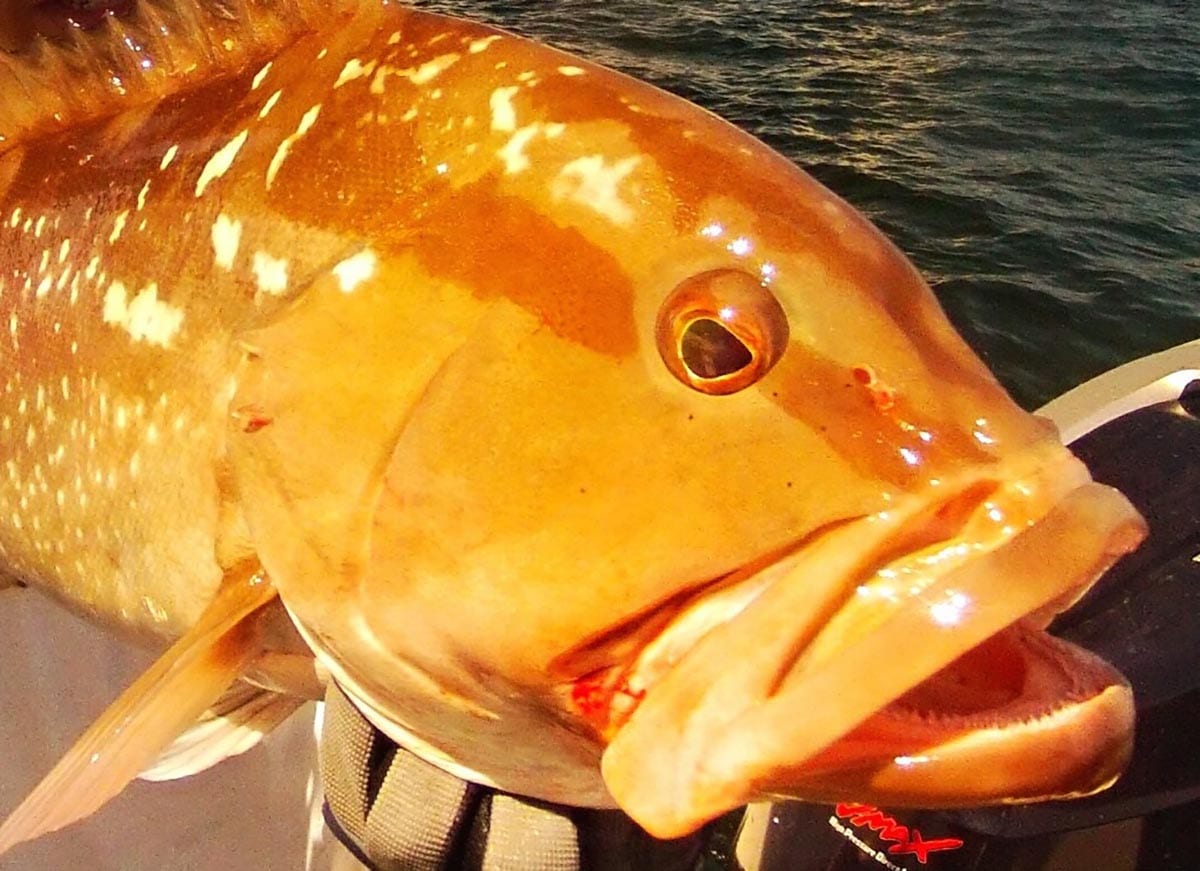 Naples, Florida Deep Sea Fishing Trips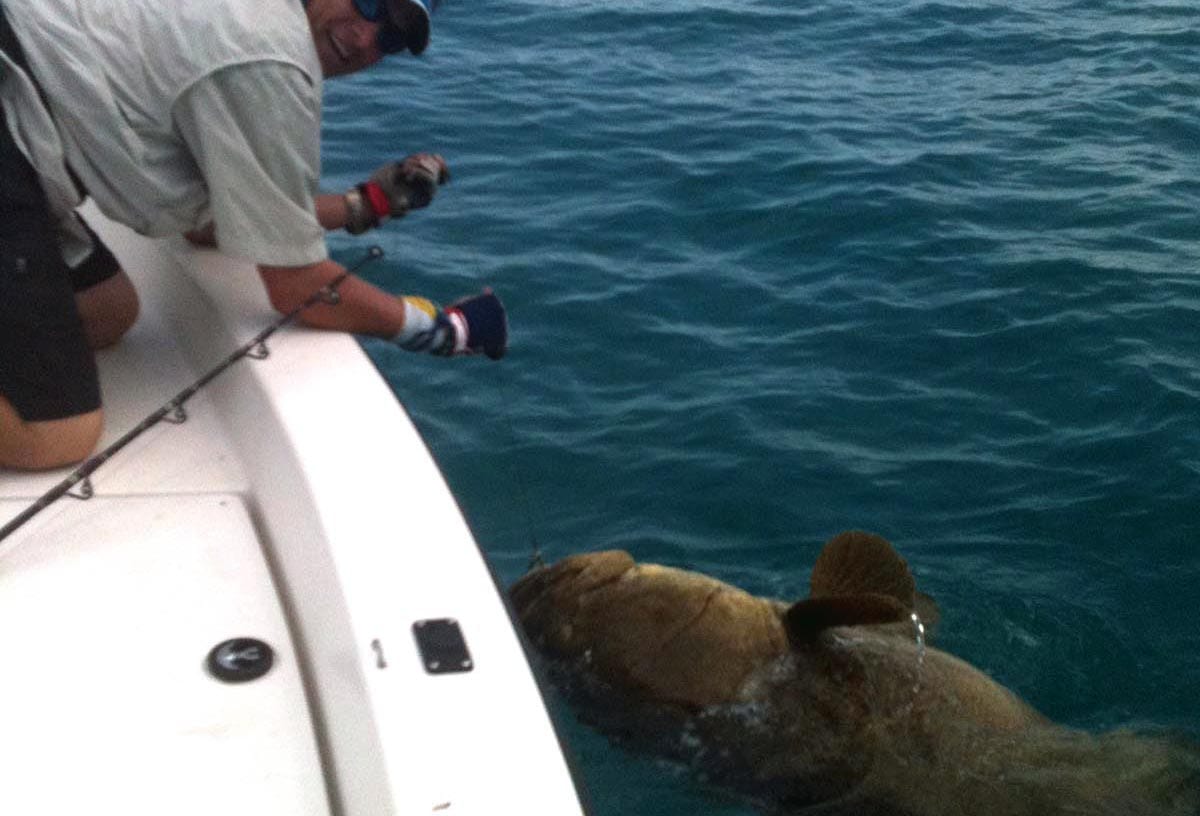 Naples, Florida is ground zero for some of the best Goliath Grouper fishing on the planet. These monsters of the deep will put up an epic battle and provide you with a memory of a lifetime. Goliath Grouper are available here al year-round, with a slight peak in activity from April through October.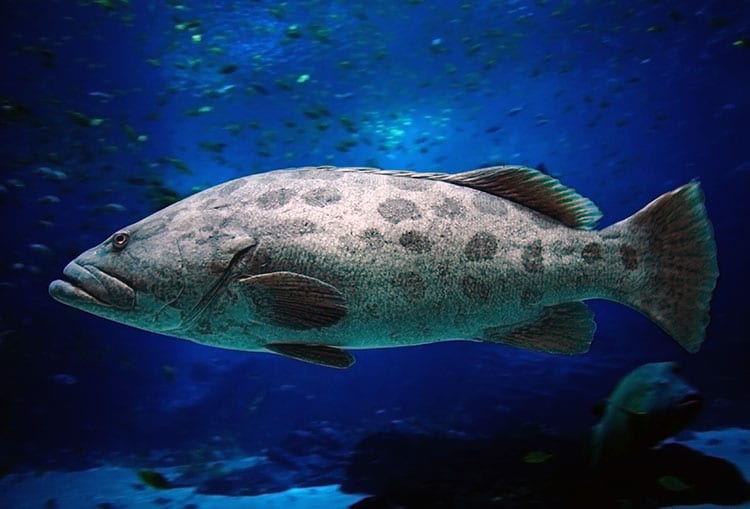 Bottom fishing the offshore waters out of Naples is what this is all about. These are relaxing trips into deeper waters that will give you shots at numerous species of grouper and snapper. Along the way, you may run into permit, jack crevalle, and even shark!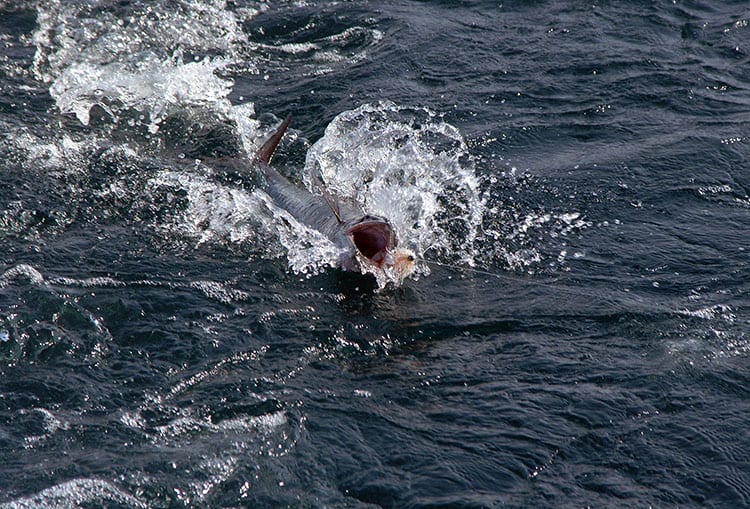 Naples is also a premiere take-off point for pelagic species such as spanish mackerel and kingfish. This is generally fishing the top of the water column while exploring in-between bottom fishing spots. Aside from spanish macks and kingfish – cobia are another common catch we target on these trips.