Naples Nearshore Fishing Charters
Fishing just off the coast of Naples, in the nearshore fishery, anglers can enjoy a wide variety of fishing opportunities while remaining in sight of the coast. Some of the species that dwell in this zone include spanish mackerel, kingfish, snapper, grouper, cobia, shark and many others. These trips are designed for those who are wishing for offshore quality fishing without the hour's long boat ride. Great for families and pro's alike – a nearshore trip out of Naples is sure to get you on some of the best fishing Naples has to offer.
When planning your nearshore fishing charter, Chasin' Tales utilizes multiple launch locations and offers these charters all year 'round. If you're ready to go fish make your reservations here, or if you need a little help with the planning phase – give Captain Geoff Crouse a quick email at the link below, or call him directly at 239-216-0378
Contact Us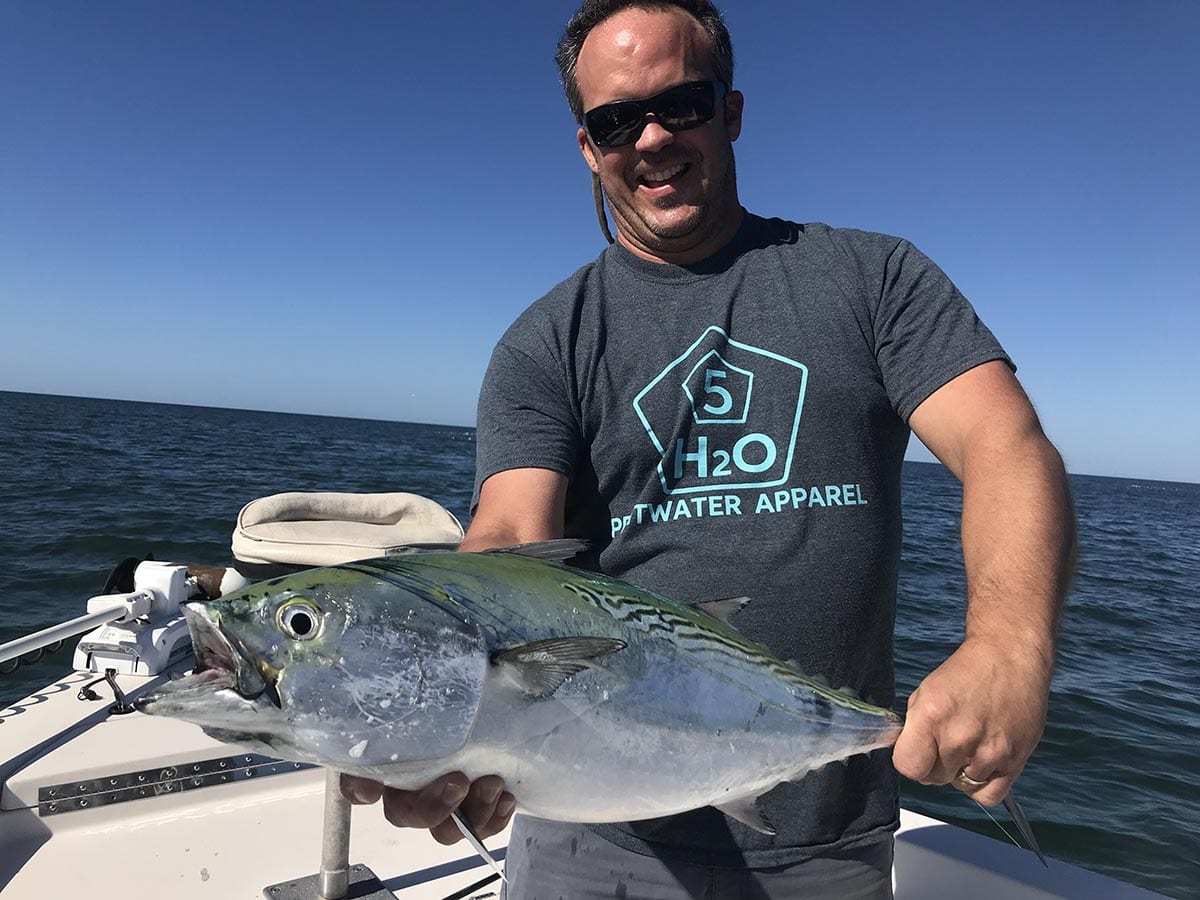 Popular Species to Catch in the Naples Nearshore Fishery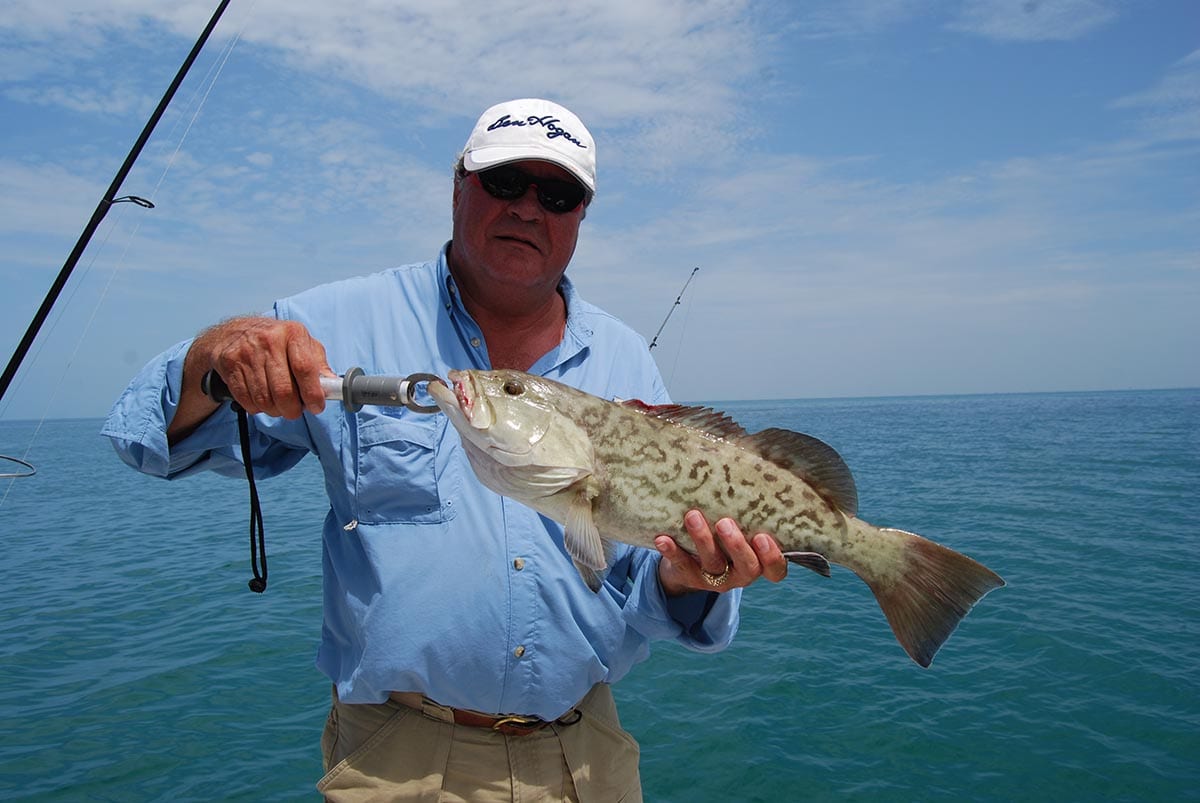 The nearshore waters off Naples coast are world renowned for excellent grouper and snapper fishing. There are a plethora of sub-species that call this area home, and something is usually biting all year-round. If you're looking for great battles with great tasting fish this is the trip for you.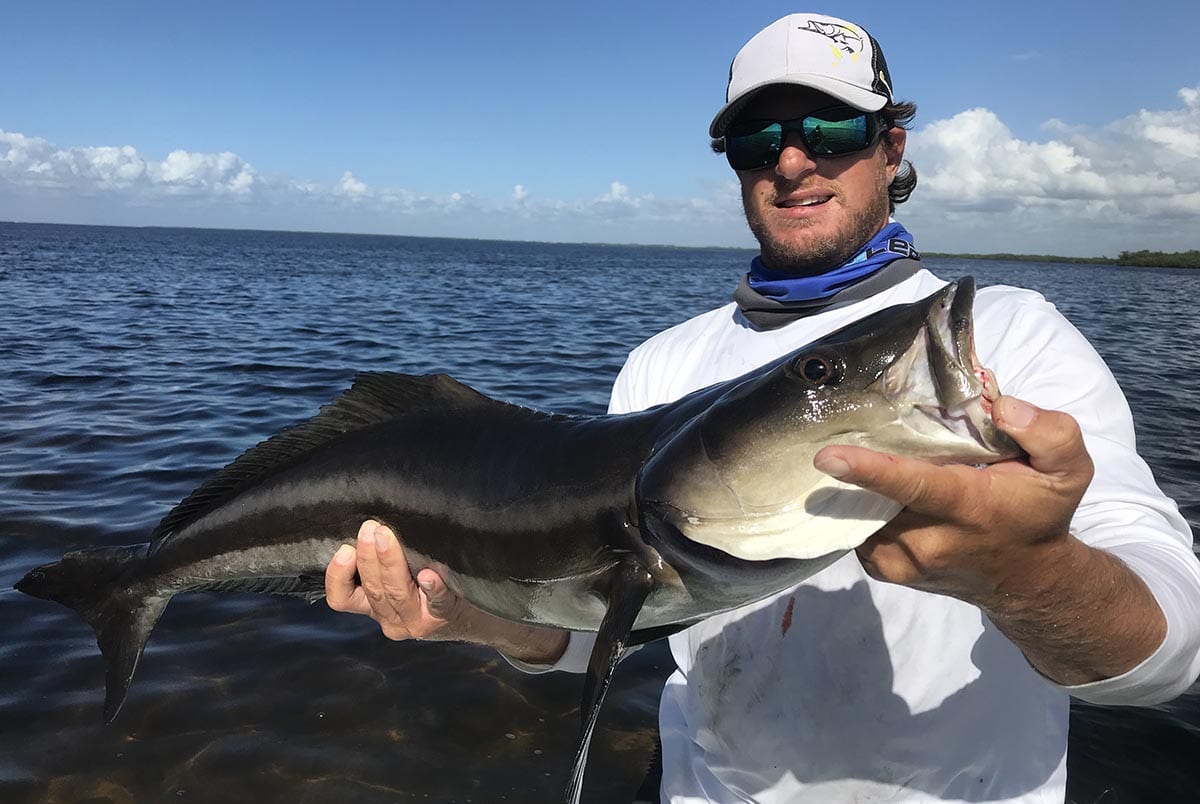 Many hard fighting species of fish can be found just off Naples' coastline. These fish put up great fights, make long runs, and make for great table fare. Some of these species include cobia, kingfish, and spanish mackerel. Another species that can be found in the mix are permit. Permit here can get huge!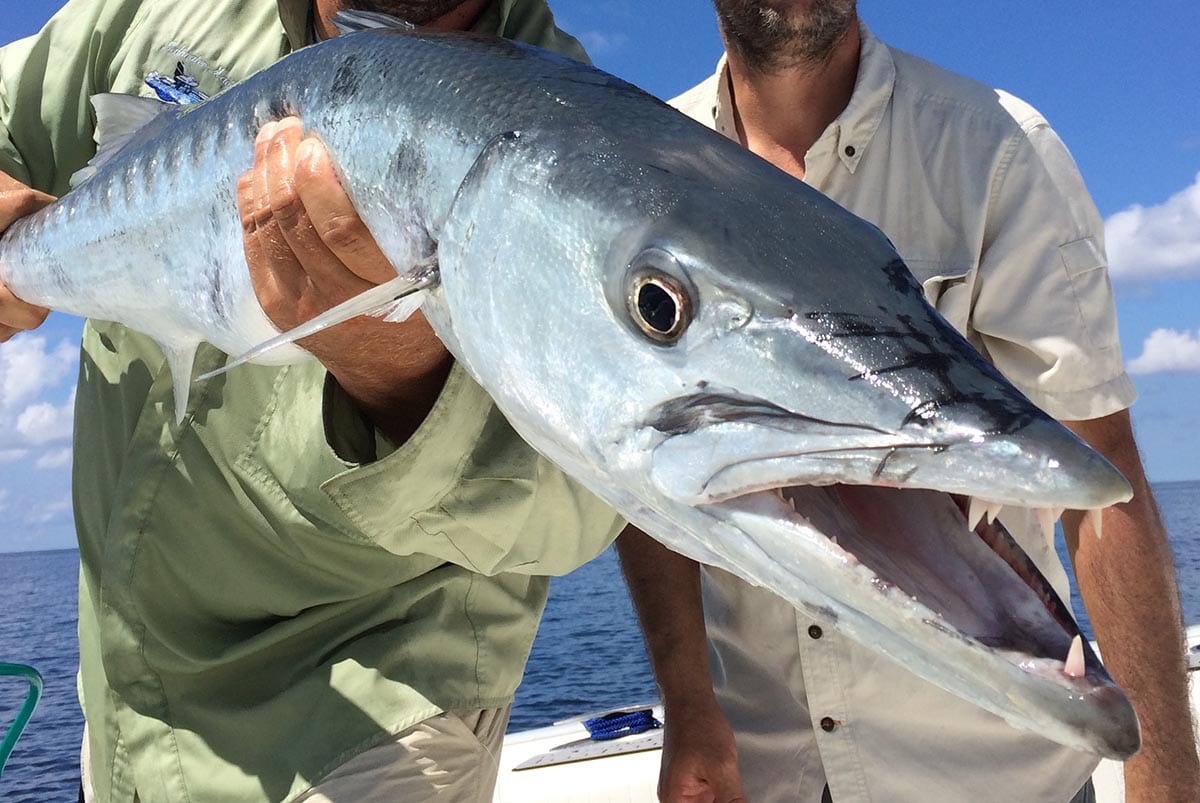 If you're looking for something toothy that puts up an epic battle – then again, Naples is the place for you. Between resident barracuda and a plethora of shark species, this nearshore fishery offers you the chance to scratch one of these bruisers off your bucket list.