Naples Inshore Fishing Charters
Snook, Tarpon, Redfish & More!
Miles of natural shorelines, acres of grass flats, numerous creeks and rivers, thousands of oyster bars, and millions of fish — that's what makes fishing in the Naples Backcountry so special.
Get away and get lost in the wilds of Naples, Marco Island, The 10,000 Islands and The Everglades to fish for some of the most sought after shallow water game fish in the world!
Capt. Geoff knows these waters like the back of his hand and can put you in the front seat for the fishing charter of a lifetime.
Read More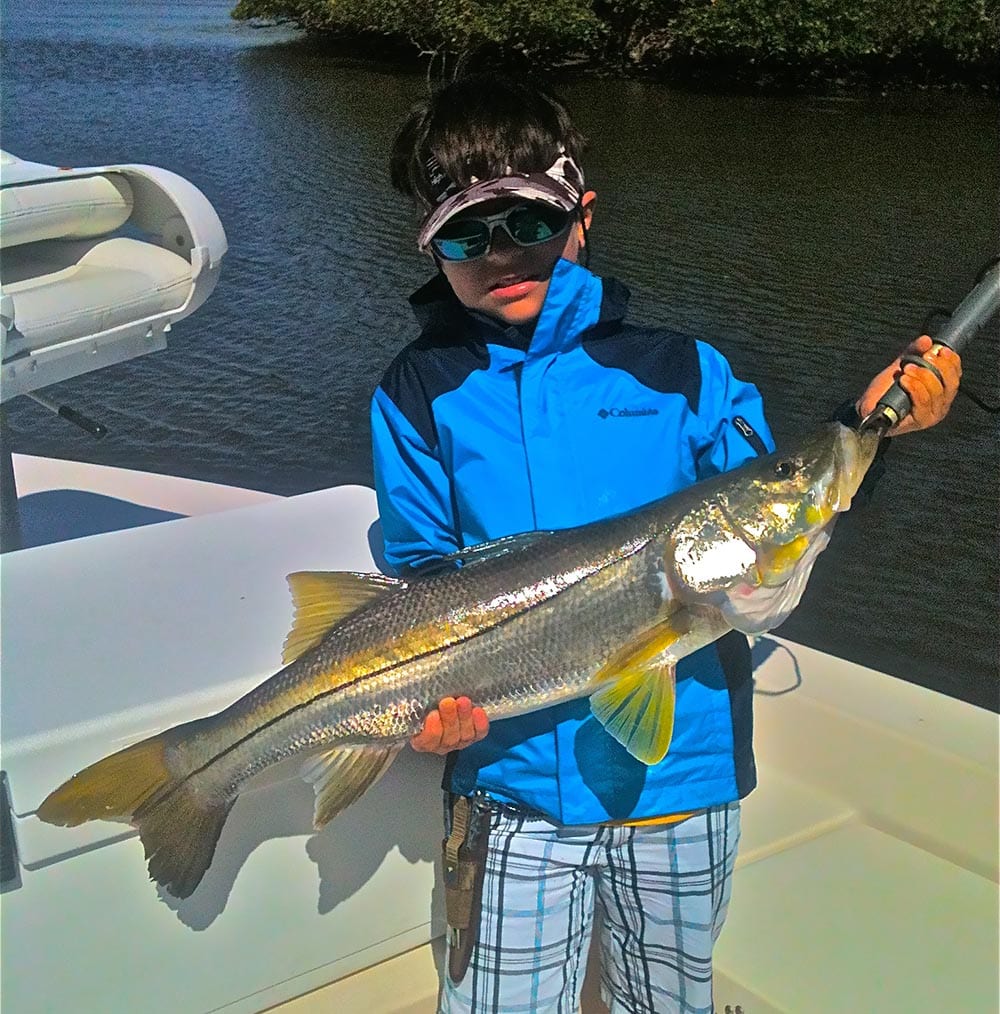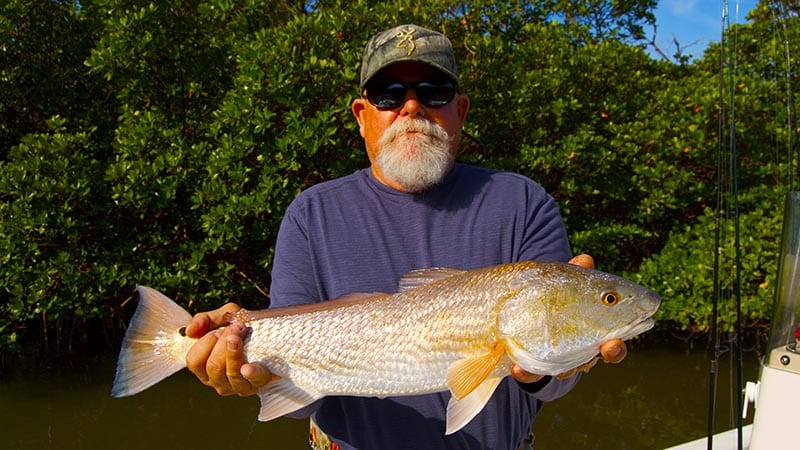 There are so many fish we can fish for that we simply cannot list them all. however, our most targeted species here are redfish, snook, trout, and tarpon. We are blessed to be able to target these fish year round. They will test your skills, strength, and stamina — and it's worth every second!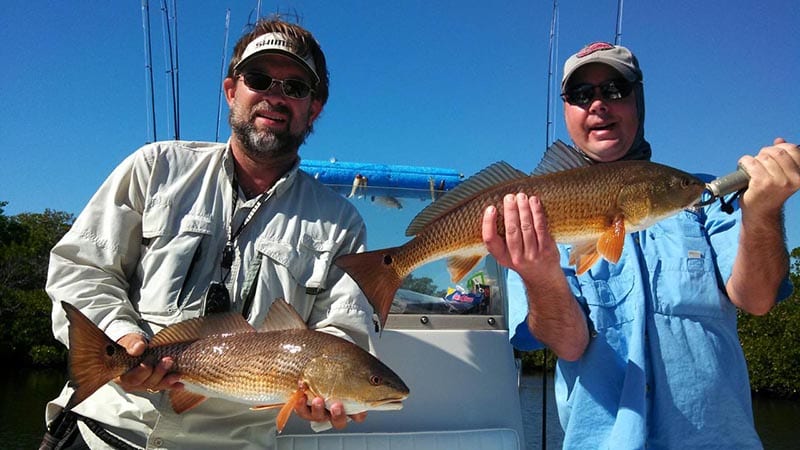 Capt. Geoff is a lifelong angler and fishing guide who has run fishing trips all across the country. He calls Naples, FL his home and knows these waters like the back of his hand. If you are looking for an experienced, knowledgeable fishing guide, you have come to the right place!
They say that Naples is the gateway to The 10,000 Islands and The Everglades, and it's true! We are located on the edge of one of the most unique estuaries in the world, which makes it easy to venture in all the time. The scenery is amazing, the wildlife is abundant, and the fishing just simply can't be beat!