10000 Islands Fishing Charters
Inshore Fishing Charters & Guide Service for the 10,000 Islands Fishery
The Ten Thousand Islands along southwest Florida's coastline is an amazing fishery. This area is considered the western portion of the Everglades and is home to all of the coveted inshore species the Everglades is known for. This includes tarpon, snook, redfish, trout, permit, cobia, shark, grouper, snapper, pompano, sheepshead, tripletail, mackerel, kingfish, and even a wandering bass or two. Its this ecosystem that makes this all possible and the 10,000 Islands is rivaled by no other fishery.
When planning your 10,000 Islands fishing charter, Chasin' Tales utilizes multiple launch locations and offers these charters all year 'round. If you're ready to go fish make your reservations here, or if you need a little help with the planning phase – give your 10,000 Islands fishing guide- Captain Geoff Crouse a quick email at the link below, or call him directly at 239-216-0378
Contact Us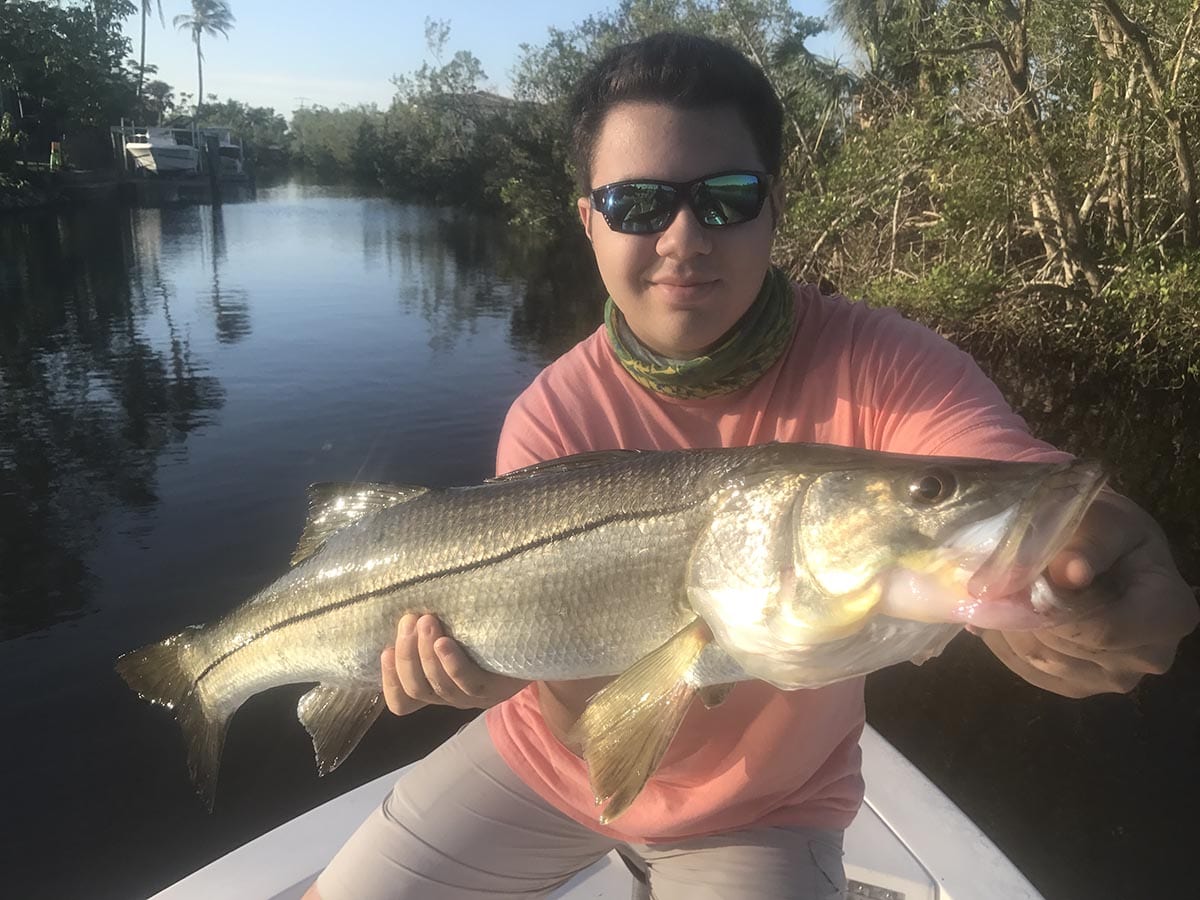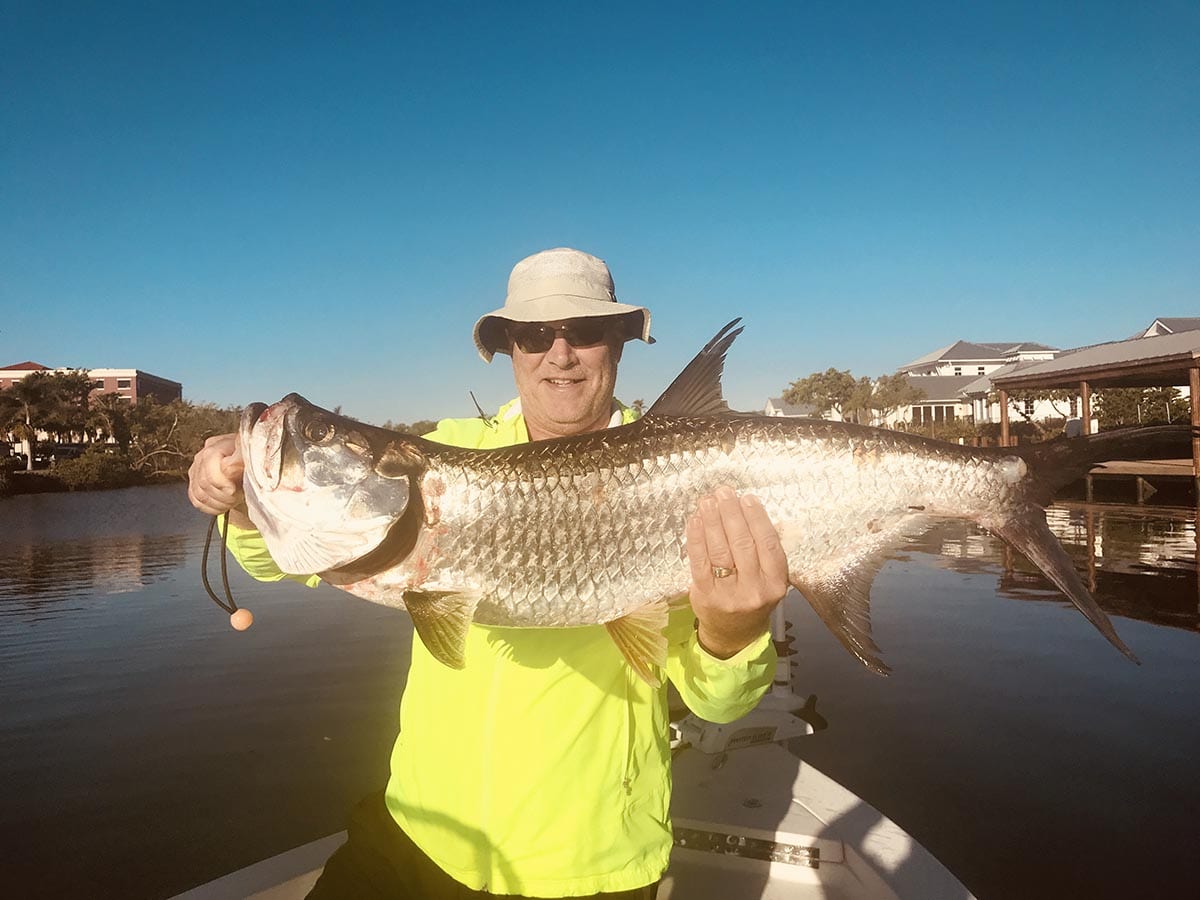 10000 Islands Tarpon Fishing
Resident & Migratory Tarpon
The 10,000 Islands is home to both resident and migratory Tarpon. The water here is a little darker than most places along the coast that these Tarpon visit. In this, they are less spooked and a bit easier to catch. For artificial and fly tackle fisherman, this is one of the top places to fish for Tarpon in the state.
The Ten Thousand Islands offers a vast assortment of flats, mangrove mazes, creeks, and rivers. For resident Tarpon, this is their private oasis that is full of food sources, temperate waters, and low fishing pressure. For migratory Tarpon, this area is along their historical path from around the Florida Keys up along southwest Florida's coast. These migratory Tarpon are generally the big variety that most Tarpon anglers are seeking. Fish are caught all year, with the peak season from March to July for the migratory variety, during a receding tide.
CURRENT WEATHER CONDITIONS & FORECAST: 10,000 Islands