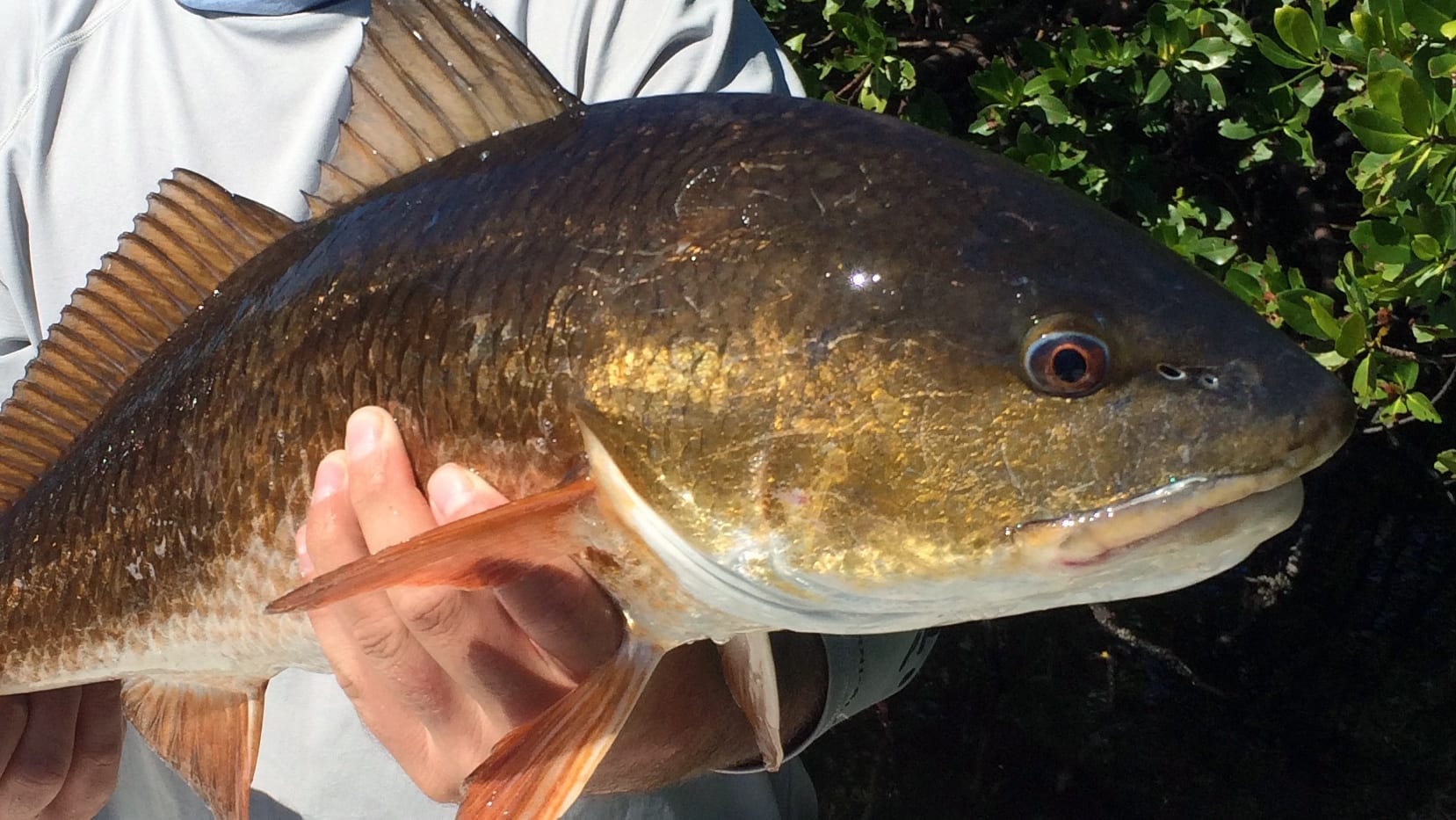 Perfect Place for Fishing in Marco Island
Goodland is a small village located on the southeast end of Marco Island; the area is surrounded by water, which means boats are everywhere. As of 2010, only 267 people lived in the area!  In 1949, people began to buy property on Goodland, and the area soon became a great spot for fishing, both recreational and business.
The area is known to be quiet during the week and busy on the weekends. Stan's Bar and the Little Bar are town hot spots for people to unwind and socialize. The annual Mullet Festival brings thousands of visitors to the small village for food, drinks, and dancing.
With it being surrounded by water, Goodland certainly is a picturesque place. In fact, many artists flock to the area and sit along banks and bays to paint.
Goodland is a great spot to jump on a fishing charter as it's between the Everglades and the Ten Thousand Islands, which are home to exotic plant life and wildlife for visitors to enjoy as they sail by.