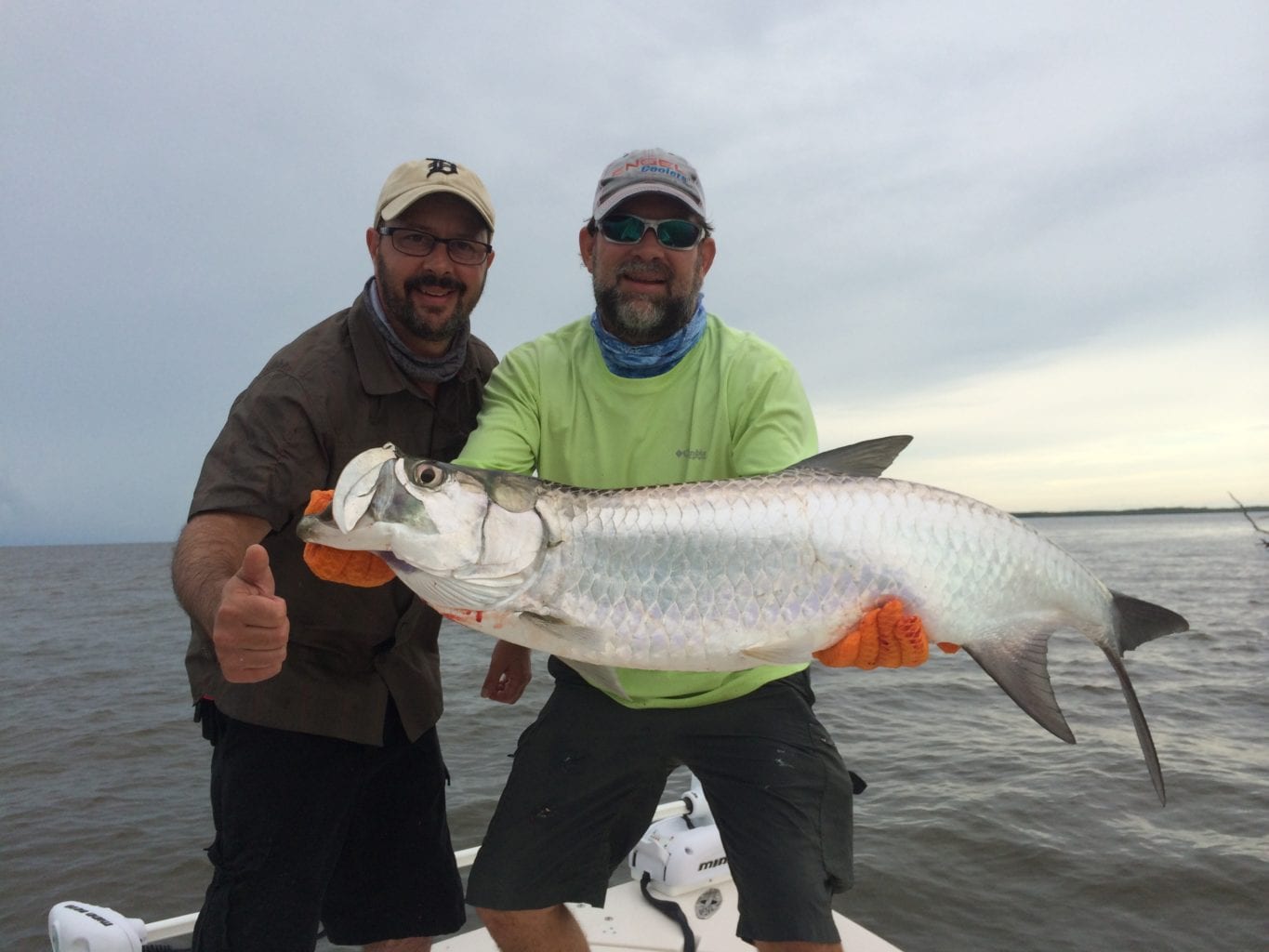 A Knowledgeable Marco Island Fishing Guide
Captain Geoff, a fisherman since the age of 8, shares your passion for setting out into nature and casting a line. Geoff's fishing experience combined with his patience and humor make him an easy-going, knowledgeable captain. Novices and seasoned anglers have been enjoying Geoff's Marco Island fishing charters since October 2013.
A Pristine Marco Island Fishing Boat
Geoff's boat, a Pathfinder 2200v, was specifically designed by Maverick to flawlessly maneuver through Marco Island backwater. The state-of-the-art boat seats up to 4 anglers with 16 rod holders, one live well and a casting chair. This vessel is the best boat for the Marco Island fishing charter of a lifetime.
An Unforgettable Fishing Charter
in Marco Island, FL
Bring the whole family for a Marco Island fishing adventure you'll always remember. Chasin' Tales Fishing Charters teaches anglers how to fish while exposing them to quintessential Southwest Florida wilderness. Call Capt. Geoff at
239-216-0378 to book your Bonita Springs fishing charter today!