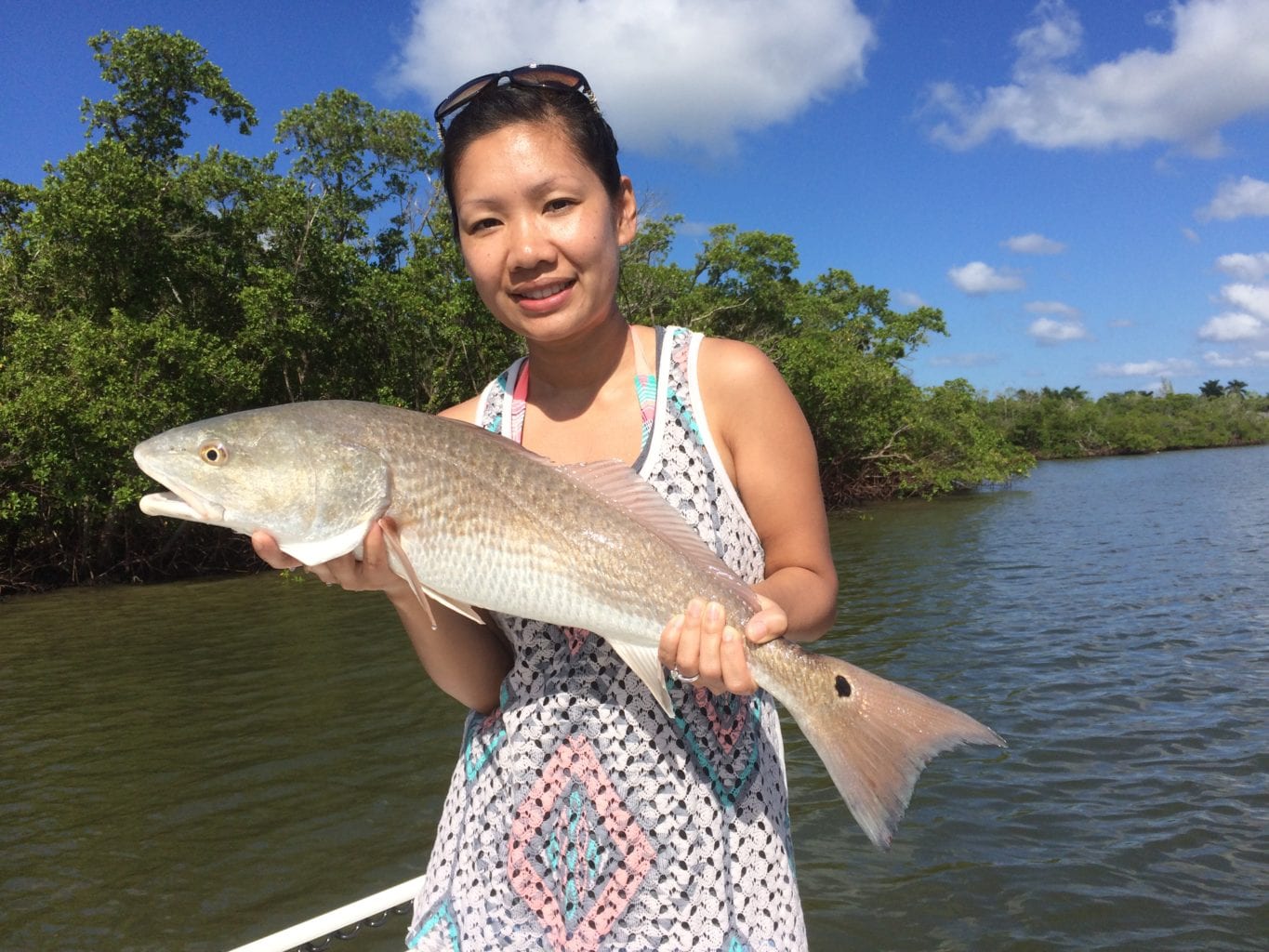 Picture yourself surrounded by beautiful beaches, and sparkling water as far as the eye can see. You're surrounded by seemingly endless soft sand and natural vegetation with native birds flying overhead. Sound like paradise? That's 'cause it is! Bonita Springs is a popular beach community just north of Naples.
When people visit Bonita Springs, they come for the vibrant outdoor and fishing activities that this town has to offer. From a beautiful downtown district and history walks to parks and gold courses, there is always something for residents and visitors to do in this area.
Bonita Springs is located right on the Estero Bay and the Gulf, which is one of the country's best spots for fishing. This town is a great location to get out on a fishing charter with easy access to other wonderful fishing areas like the Everglades. On a Bonita Springs fishing charter, people not only have the opportunity to make a catch, but learn a lot about the local area as they sail on by the Southwest Florida coast line.
On a Bonita fishing charter, the boat will dock at Cocohatchee River Park in North Naples, which is just over the border from Bonita Springs. This Park gives direct access to the Gulf of Mexico through Wiggins Pass. There is plenty of parking here for anglers as they head out on the water. The Parl also has picnic pavilions, grills, restrooms, foods, tackle, life jackets, and a playground.
Bonita Springs is known to be a fishing hotspot, so come on down and explore this beautiful area full of a variety of fish species on a Bonita Springs fishing charter – get ready to make memories that will last a lifetime on your fishing adventure!