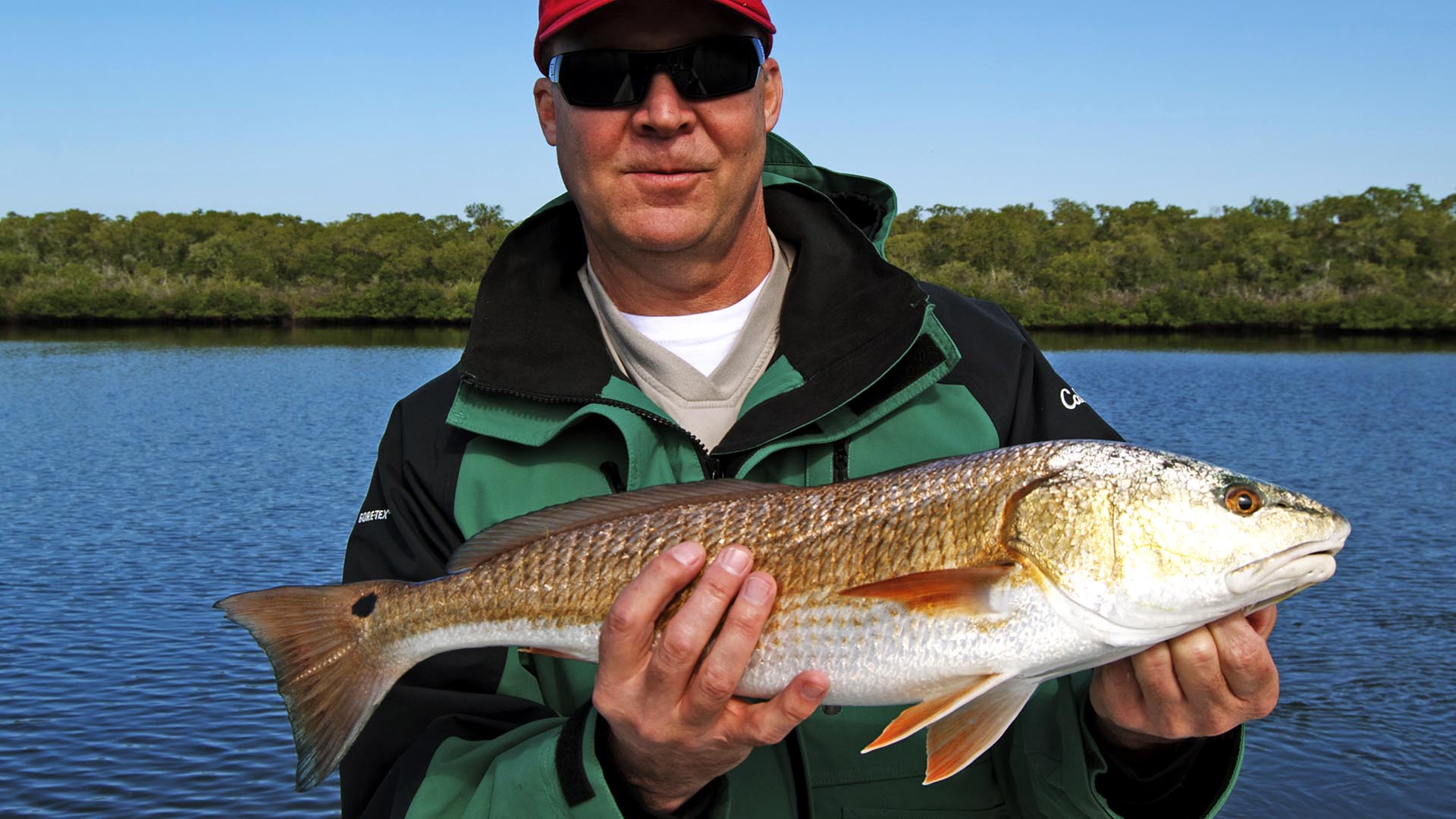 January is one of the most underappreciated months of the year for fishing in Florida. The further south you go in Florida, the milder the winters are and here in Naples, we have mild weather all winter long.
That makes for some really great winter fishing for us. We are fortunate here to be able to catch redfish, snook, trout, tarpon and many other gamefish year 'round. Our mild winters and numerous backwater areas provide for excellent fishing no matter what time of year it is.
So far, January has been great. We did have a decent cold front which pushes our fishing a little further back into the backcountry but that just makes the experience that much more exciting. Snook haven't slowed down at all as we've had trips with 30+ snook and catching many of them on artificial lures like the D.O.A. Shrimp.
Redfish love cooler weather and they have been biting well on soft plastics, fly's and live shrimp.
Trout also love cooler weather and they have been biting pretty much anything we throw at them. But, it's hard to beat the excitement of catching them on topwater plugs.
Baby tarpon have played with us a good bit and a D.O.A. Baitbuster hasp roducedd the best when we're using artificial lures. Otherwise, a small live mullet has worked well.