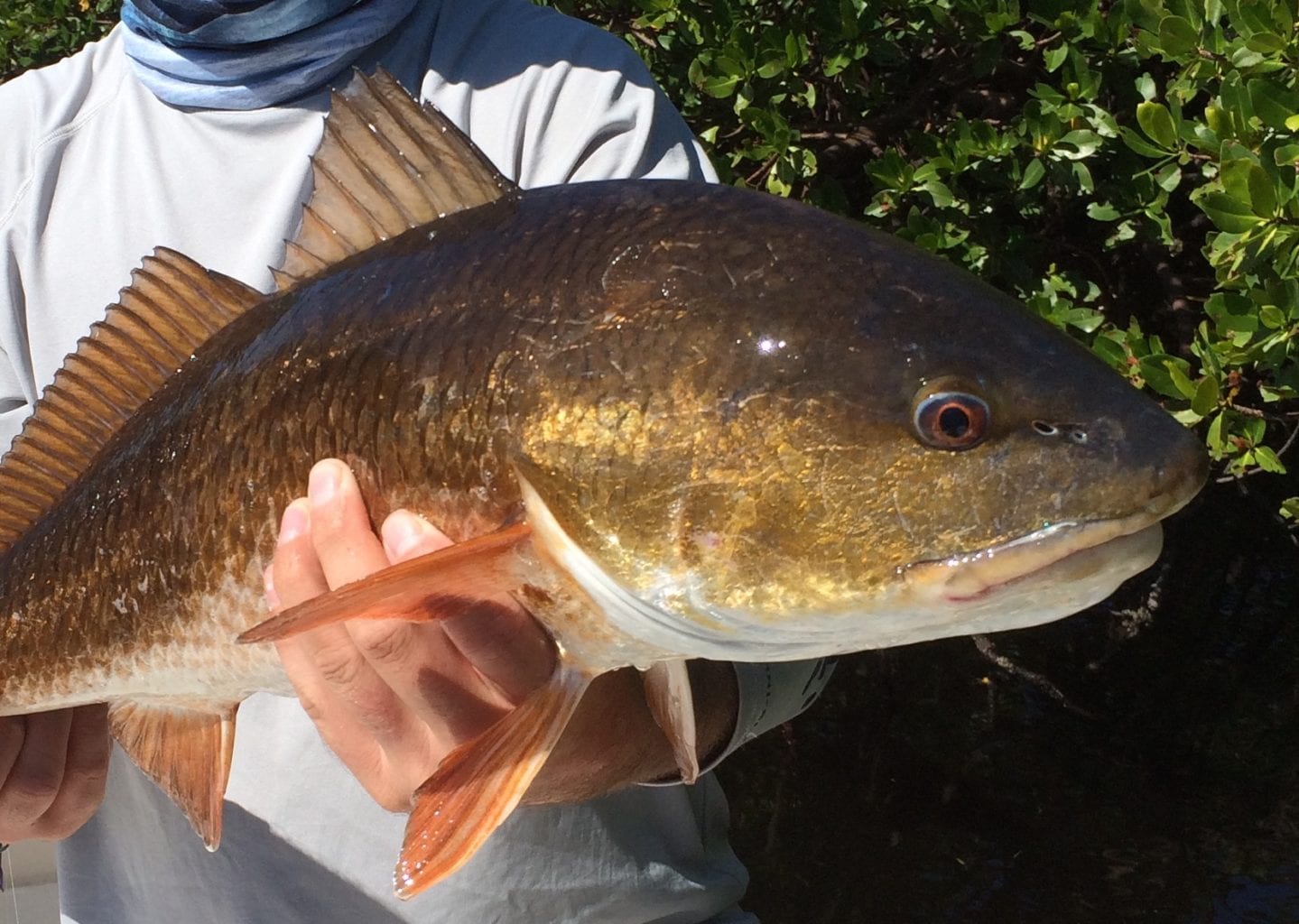 Hey guys! Welcome to 2018! I can't believe another year has passed but here we are and the fishing is just as good as it has always been. redfish snook trout tarpon… you name it, we've got it.
Here's my outlook for this month. We've had a little bit chillier weather than normal. That's okay! that just means that we will venture into the backcountry a little more to go after our prey. Our gamefish will seek water further inland as they look to stay warm. So, we'll head to the creeks, rivers, and bays that stretch into the mainland an that's where we'll get into some real fishing fun.
Redfish and trout will be the most willing participants on our fishing charters this month but we will also get into some nice snook and juvenile tarpon in the backwaters. All of these fish can be caught on live bait, dead bait, and even artificial lures.
If you're ready to get in on the fishing action, now is a great time. Just shoot me an email or give me a ring. I'll put you on the fish!