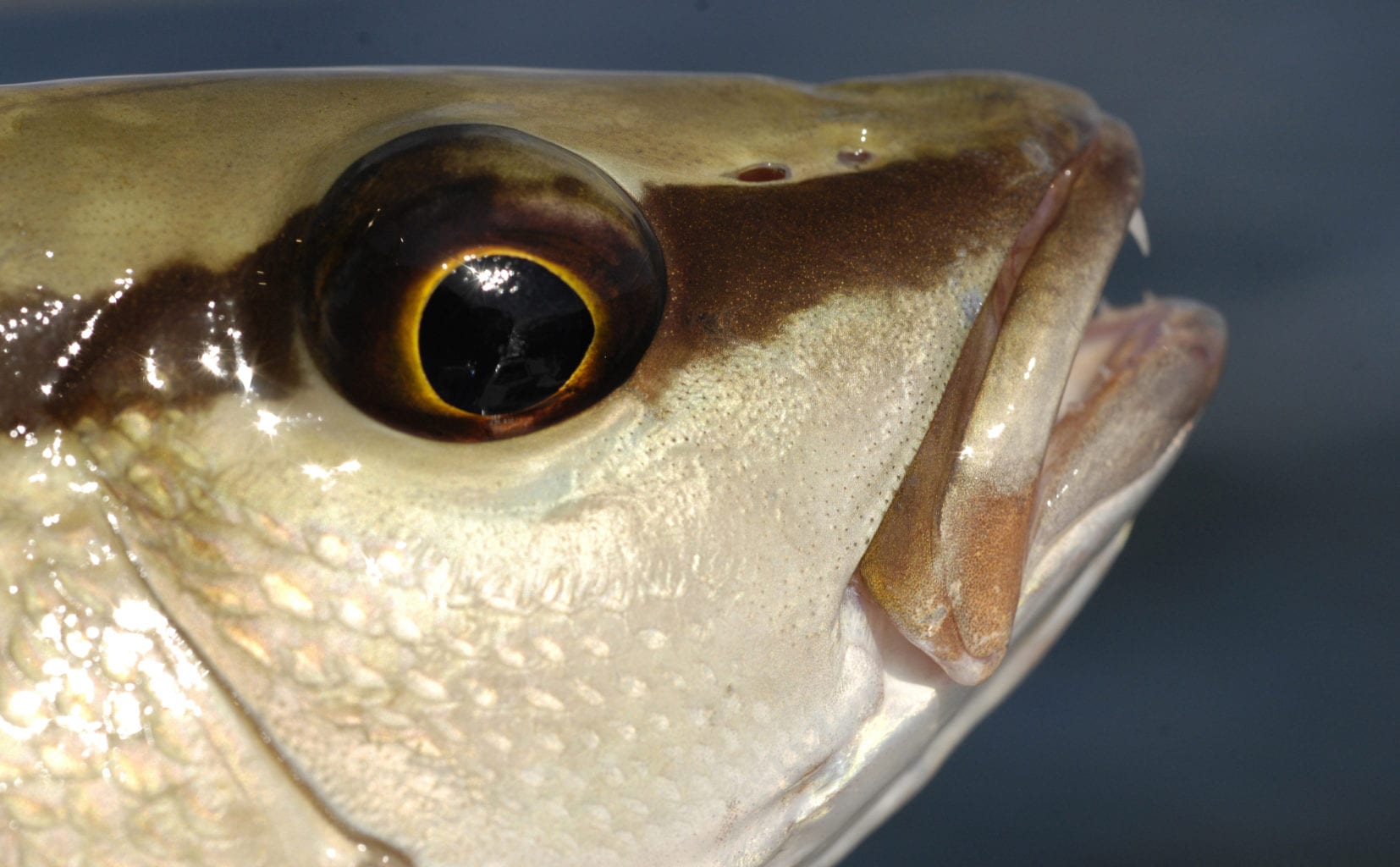 Mangrove (gray) snapper are one of the best "eating" fish that recreational anglers can catch year round here in Southwest Florida. When on a Naples fishing charter, with Chasin' Tales, you'll be able to catch snapper as well as many other species that are great table fare.
Here are some quick facts about Mangrove snapper found in Florida State waters:
These fish like warmer waters, which is why one can easily find them throughout the Gulf and coastal regions of Florida.They can be found in canals, grassy flats, reefs, and like their name suggests, in mangroves, as well as offshore waters in depths up to 585 feet.There is a minimum size limit of 10 inches, and a daily bag limit of 5 fish per angler.They have been known to reach sizes up to 10 lbs.Younger mang's have a distinct dark stripe from their snout through their eye.Spawning season is from June through August.They are known to be more active in the late afternoon and at night and will go on heavy feeds around both new and full moon phases.Some can live up to 25 years in age and are capable of surviving in a variety of environs including those with low salinity levels. Lastly, be wary of getting those fingers to close to their business end as they have a nasty bite… hence the name.
If you're looking for new ways to prepare snapper, I've provided a few links below.
Fishing Charters for mangrove snapper in Southwest Florida
Looking to bring some snapper home for dinner? It's easy! Just book a fishing charter in Naples or Marco Island with Chasin Tales'. Call today at 239-216-0378. For more information about fishing charters and rates, click here.