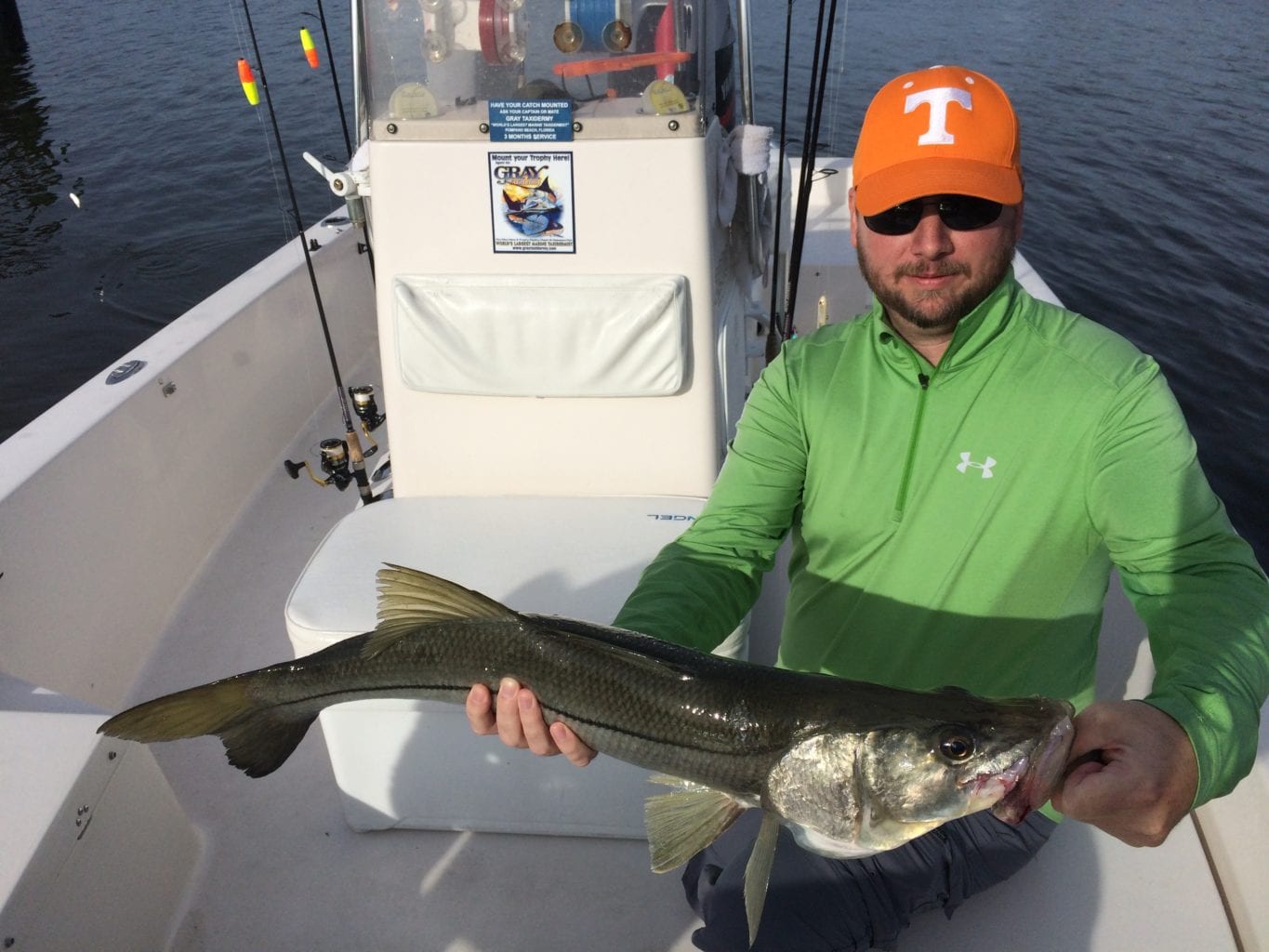 History of Estero, Florida
​
Quietly nestled in between Fort Myers and Naples, lies the small village of Estero. The heart of Estero is the Estero River, which has helped transform this area into a charming village with a growing community; the River pours into the Estero Bay.  Estero means "estuary" in Spanish, and an estuary is where the river meets the sea. As a village surrounded by water, it is truly a beautiful place to visit or live. This small village was established by the follower of Cyrus Teed, the Koreshan Unity, who believed that celestial bodies are all contained inside the Earth. They purchased land in 1894 to live. These followers were business oriented and incorporated the town in 1904, which we now know as the village of Estero. To this day, people visit the Koreshan State Historic Site to learn about this village's beginnings.
Estero is a great location to head out on a fishing charter as it's so close to the Gulf and the Ten Thousand Islands. On an Estero fishing charter, people can enjoy the beautiful sights of the plants and wildlife as they sail on by. The village has no shortage of breathtaking views.
What Can You Expect Fishing in Estero
​
On an Estero fishing charter, the boat will dock at Lovers Key Boat Ram, which is located in Lovers Key State Park, one of the most beautiful and in the top 5 most visited parks in the state of Florida, because of the family-friendly activities it has to offer. From kayaking and canoeing to bicycling to fishing, there is a lot of fun to be had in this area. This area, Lovers Key, has actually become one of the best fishing spots in the area. Anglers often come here for supplies for the bait shop. There are also souvenirs and snacks and drinks for visitors.
Estero and Lovers Key are both gems, especially in the fishing community, and they're even more wonderful in real life. To experience the area, come out and explore on an Estero fishing charter – a fishing adventure you'll always remember.