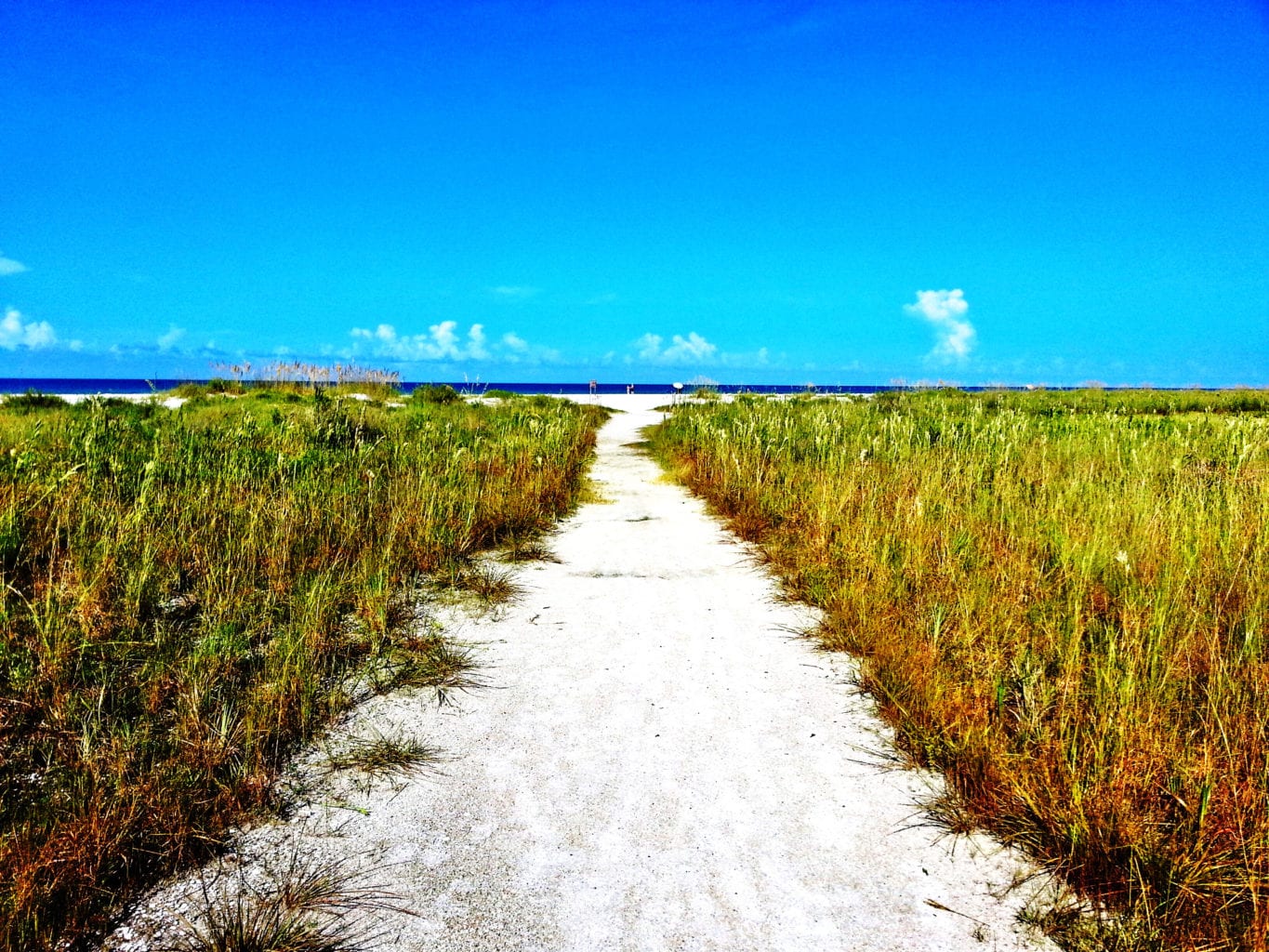 How much do you know about Marco Island? It's a beautiful island full of white-sand beaches, lots of sunshine, great restaurants, and a mellow lifestyle. Year round, Chasin' Tales Fishing Charters takes off from the Goodland Boating Park on the southeast end of Marco Island. I highly recommend you check out this island and all it has to offer before or after heading out on a fishing charter. Below, I wanted to share some fun facts on Marco Island.
Marco Island is the largest of the Ten Thousand Islands.It is known as "Paradise Coast."In January, the village of Goodland on Marco Island hosts a Mullet Festival. People come for the fried mullet and other fish, as well as entertainment.More than 200 species of birds inhabit this island.The island is 24 square miles; it is 6 miles long and 4 miles wide. About 7.5 square miles of the 24 is water.The population is around 15,000, but during the winter "in season" about 35,000 reside on the island.The island is both in a tropical and subtropical climate zone.The island's original name was "La Isla de San Marco" and it was founded by Spanish explorers including Juan Ponce de Leon in the 1500s.Before the Spanish arrived in the 1500s, the Calusa Indians lived on this island; it is believed these Indians may have lived on the island for thousands of years.In 2014, Marco Island was ranked the #1 island in the United States and the #4 island in the world by TripAdvisor.In 1870, Captain W.T. Collier and his family settled here and helped attract people to the island through the clamming industry. Barron G. Collier bought most of the island in the 1920s.In 1962, the Mackell brothers bought and developed the island into a resort island.Marco Island was incorporated in 1998.Celebrities who have lived or enjoyed visiting the island include: former heavyweight boxing champion James "Buster: Douglas; cartoonist Dale Messick; TV icon Jack Paar; actor James Garner; Perry Como; Jackie Gleason, and Apollo 11's astronaut Michael Collins.
Book a Fishing Charter
Interested in exploring the Marco Island area and the rest of the Ten Thousand Islands? Captain Geoff of Chasin' Tales offers Marco Island fishing charters that sail right by this beautiful island. Not only will you get spectacular views, but you'll learn a lot about the local area from your captain, and there's a good chance you'll catch a fish or two too! Chasin' Tales also takes people on Naples fishing charters. To book a charter or look at rates, click here or call 239-216-0378.