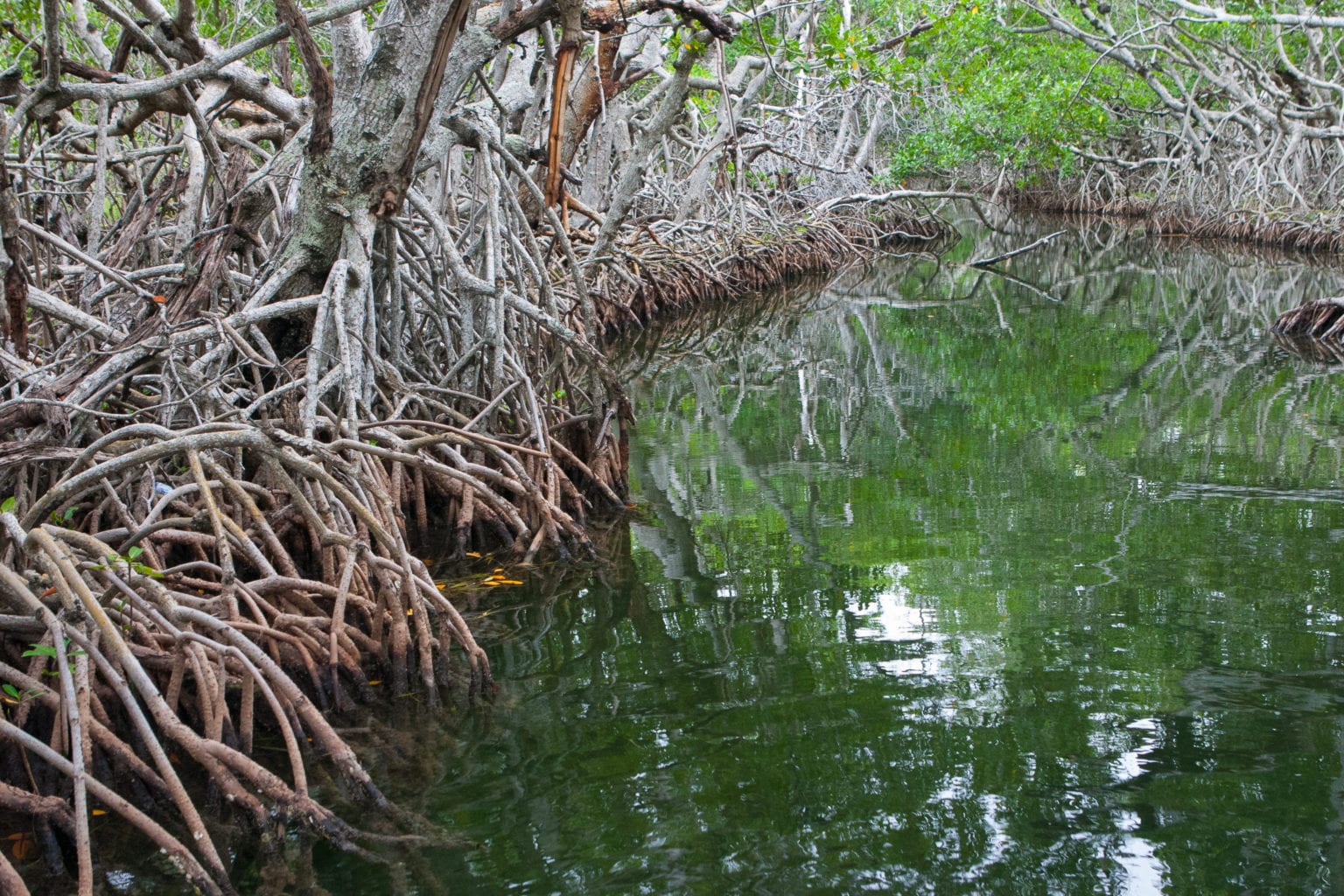 Many years ago, the Naples and surrounding Southwest Florida area was a much different place than it is today. Now, this area is known as a tourist hotspot and a great place to retire with its beautiful beaches and amazing fishing spots. But in addition to the stunning landscape and wonderful weather, Southwest Florida has rich history, which began with the people who inhabited this area first: The Calusa.
Around the time Christopher Columbus came to America in 1492, there were about 20,000 Calusa in Southwest Florida. The Calusa controlled most of southern Florida, and it is believed the tribe may have grown to up to 50,000 people at one point. "Calusa" translates to "fierce people." When European settlers first came in contact with the Calusa, they did not find the tribe to be friendly, and were attacked by them on occasion.
The Calusa tribe lived along the Gulf Coat and inner waterways; their homes were built on stilts with roofs made from Palmetto leaves; these homes had no walls. They fished and hunted for their food and would catch things like: mullet, catfish, eels, turtles, deer, conchs, clams, oysters, and crabs. This tribe is considered to be the first "shell collectors." They collected shells to use for tools, utensils, jewelry, spears for hunting, and ornaments for shrines. To this day, shell mounds (discarded heaps of shells used by the Calusa) are still found around the Southwest Florida; environmentalists work to protect these remaining mounds. Archaeologists have extracted artifacts from these mounds to learn more about the Calusa people; they found shell tools, weapons, and ornaments, which they have put on display in several history museums in Florida.
Being next to the water, many of the Calusa people learned how to navigate the waters in dugout canoes made from cypress logs. Their main way to travel was the Caloosahatchee River ("River of the Calusa"). From these canoes, they'd attack ships anchored close to shore; they also took these canoes all the way to Cuba, and would sail to shipwrecks and salvage all they could find.
The tribe was governed by a few leaders including a tribal chief, a military leader, and a chief priest. The men in the tribe wore deerskin breechcloths and had long hair; the women wore skirts made from Spanish moss. Both men and women painted their bodies regularly.
The Calusa people believed that three supernatural people rule the world, that people had three souls, and that a person's soul went into an animal's body after death. The three souls were the pupil of a person's eye, his shadow, and his reflection. The Calusa remained true to their beliefs despite the Spanish settlers trying to convert them to Catholicism.
By the late 1700s, the tribe died out from being attacked by other Indian tribes and contracting diseases (smallpox and measles) from the Spanish and French explorers. It is believed some Calusa Indians made it to Cuba when the Spanish handed Florida over to the British in 1763. It is also believed many survivors were sold into slavery or joined the Seminole tribe.
Book a Naples Fishing Charter
On a Naples fishing charter, you get the chance to sail on by the same beautiful coastline the Calusa Indians once called home. Not only do you have the chance to make a great catch on one of these trips, but Captain Geoff is knowledgeable with history and facts about the area that brings the charter to a whole other level. To schedule your Naples fishing charter adventure, contact Captain Geoff of Chain Tales at 239-216-0378 or click here for more information. Chasin' Tales specializes in nearshore and backwater fishing in Naples, Marco Island and the Ten Thousand Islands.