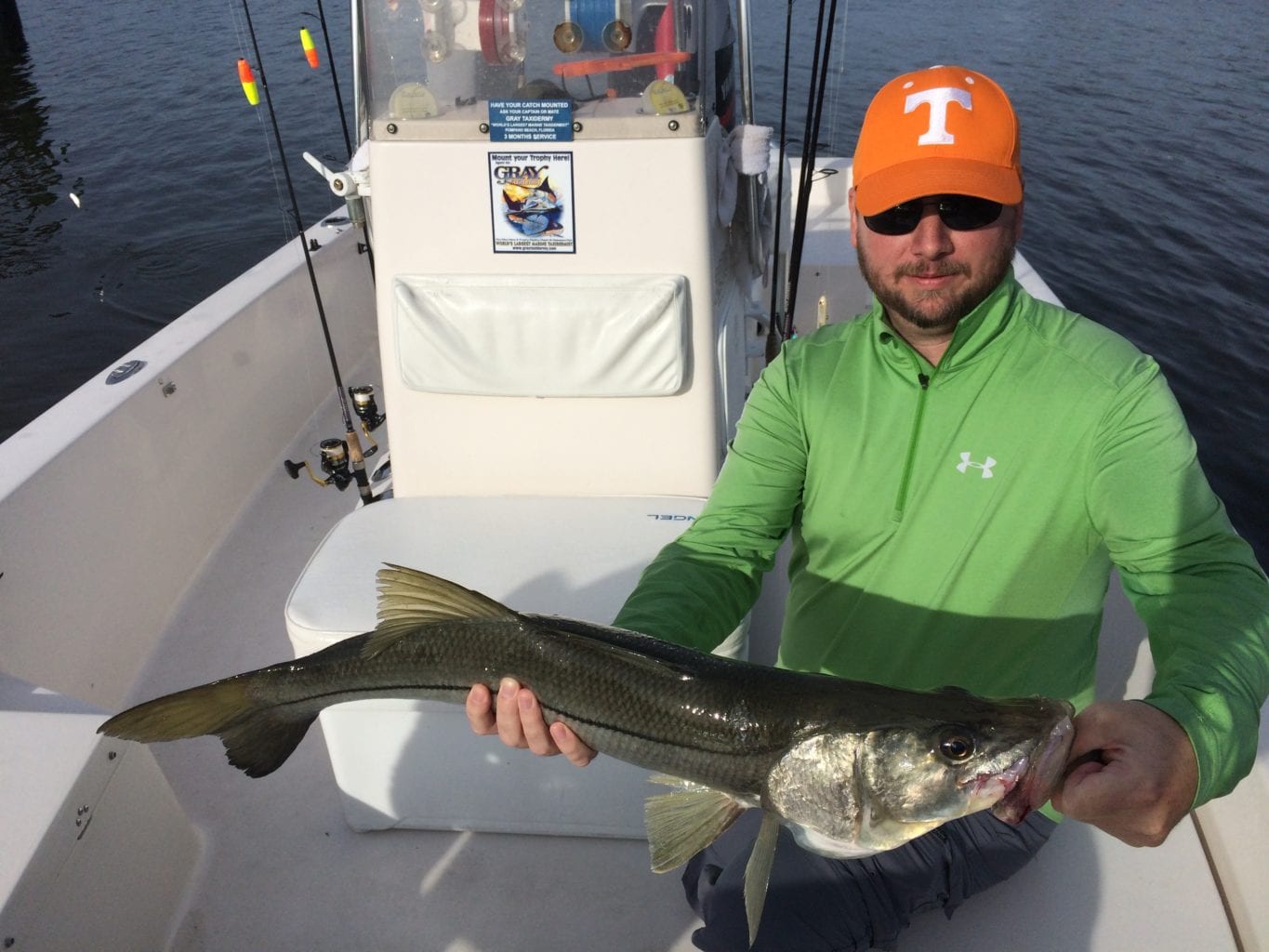 This article originally appeared on Boats.com Article written by: Lenny Rudow.
You could spend the next ten years learning how to catch fish like a pro—or you could simply use these 10 tips on how to choose the best fishing charter, pony up, and catch fish like the pros do right now. Want to feel a bend in that rod immediately? Willing to pay your way to fishing success? Then make sure you charter the right boat for the job. Here's how.
1. Cheapest is NOT best. There are plenty of people who operate as fishing guides even though they aren't trained, licensed, or bonded—and often, they're the least expensive option. If a charter seems surprisingly low in cost, ask the captain to provide license numbers ahead of time, and ask about his or her credentials. There are also guide's associations in most areas; if your captain isn't a member, ask why. 2. Go fishing online, before you go fishing for real. There are plenty of fishing-oriented chat rooms where charter customers go to either praise or vent after a charter. Take it all with a grain of salt since some of the comments could come from people with an ax to grind, but if you detect a trend, take note. 3. Choose the captain, not the boat. You can be on a smaller, slower, or older boat and have a great time. But if the captain's a bummer, you won't have fun no matter how extravagant the boat may be.
4. If you're on a cruise or at a resort, use their contacts. A reputable organization won't hook up with a charter service unless it's a good one. This is particularly important if you're on a cruise ship; if you use an outside vendor, the cruise ship might leave you behind if there are engine troubles or other delays while you're out fishing. If you've used their preferred service, they'll have a system in place in case there's a mishap. 5. Before you book, ask about tackle and techniques. Some boats troll, others cast light tackle, and a few do both. Choose one that uses your favorite tactic, unless your goal is to try something new. 6. Ask if they encourage catch and keep, or catch and release. Some boats kill everything and then sell all or some of the catch; some consider the fish your property; some are catch and release only. The only way to find out what's what on a boat you're considering is to ask, and knowing ahead of time will prevent disappointment. 7. Never book on a dock-walk. Some captains will sit at the dock and try to engage passers-by in conversation, then sell them a trip. This doesn't necessarily make these captains a bad choice, but booking on the spot doesn't give you time to research their reputation. 8. Be a reverse-sexist. Yes, we know it's politically incorrect to suggest this, but the fact of the matter is that female fishing guides usually have to work harder and longer to prove themselves. As a result, any who stays in business is likely to be top-notch. 9. Beware of boats that are available on prime days, on short notice. If a charter isn't booked on a summer Saturday, there's probably a reason why. 10. If you're new to fishing and this is your first go, try a half-day charter. If you decide you enjoy fishing you can always come back for more. And if you don't enjoy it… there might be something wrong with you!
Book a Naples Fishing Charter
Wanting to go out on a Naples fishing charter? Naples fishing charters with Captain Geoff of Chasin' Tales gives novice and experiences anglers an opportunity to make a catch, while learning a lot about the local Southwest Florida area. Captain Geoff has been navigating the Gulf waters for years! To book a trip, call 239-216-0378 or click herefor more information.