Our Fishing Charter Pickup Locations
Maps, Directions, & Descriptions.
Naples has some of the most exciting fishing in all of Florida. Because of the amazing waterways we have, there's no need for long boat runs. Most of our pickup locations are within minutes of incredible fishing.
See Pickup Locations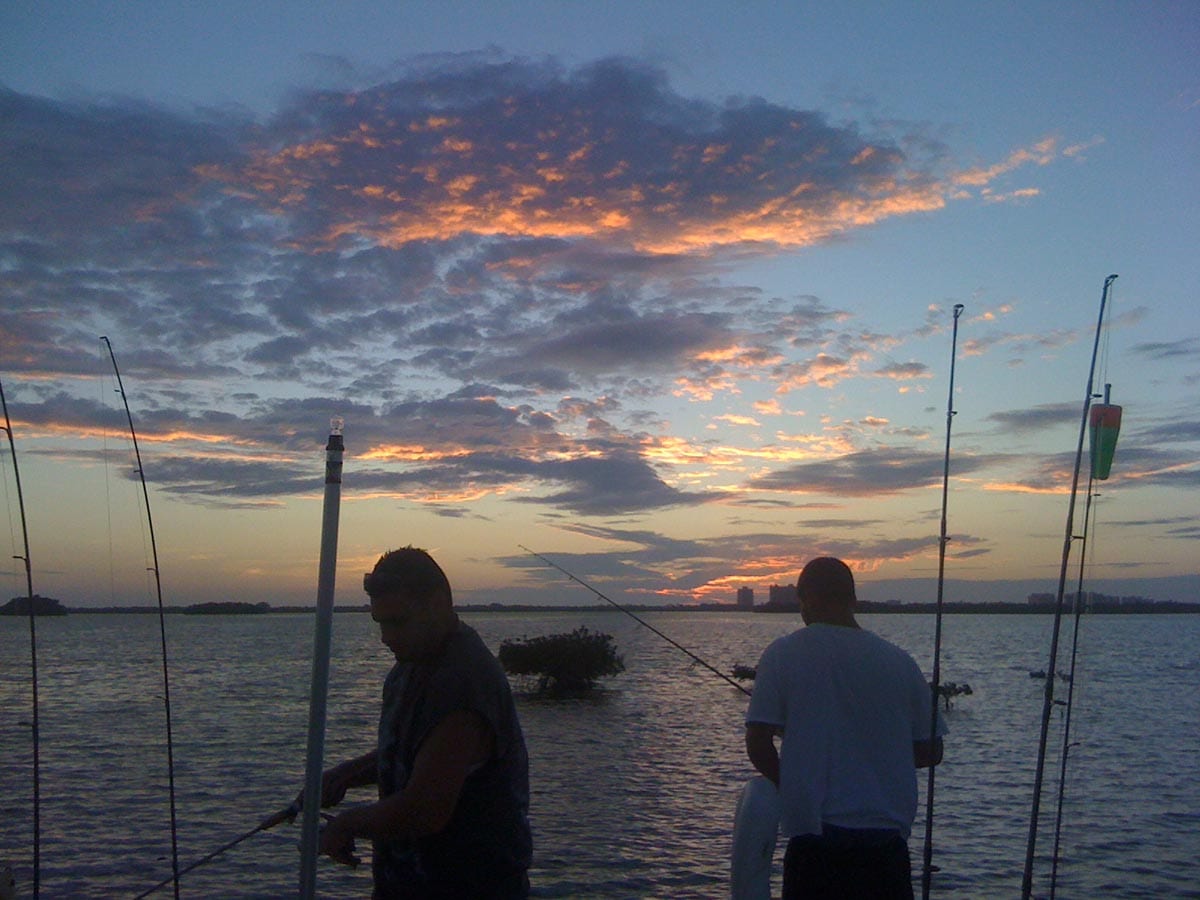 The convenient location of The Naples City Dock makes it the perfect place to begin your next Naples backwater fishing adventure.
Imagine, as you begin your day, walking out onto the sun-bleached planks bridging the waters of Crayton Cove, all the while anticipating the day's events as you look out onto the water for any signs of fish swimming around the docks.
This is not some barnacle-laden boat ramp with questionable facilities. It is a brand new state of the art marina with floating piers, multiple fish cleaning stations, laundry facilities, a bait shop, and clean restrooms.
Chasin' Tales Fishing Charters ensures your Naples fishing adventure will be a safe and memorable experience.
Goodland Boating Park – Marco Island
Home to the world-famous Stan's Bar, some might say Goodland is a small drinking village with a big fishing problem.
Located on the Southeast end of Marco Island off of Marco Rd. (SR 92). It is just 30 minutes from downtown Naples and is considered, by most, to be the gateway to the Ten Thousand Islands and Everglades National Park.
Begin the day by meeting your Marco Island fishing guide at The Goodland Boat Park — a newer county facility with plenty of parking, clean bathrooms and a small tackle and bait center that can be easily found at "the end of road" on SR. 892. From there you will begin your journey into The Ten Thousand Islands.