Marco Island Fishing Trips
Inshore Fishing Charters & Guide Service
Marco Island is among the premiere vacation destination spots n the world. One of its prime attractions is the local fishing. When looking for a professional local Marco Island fishing guide, Captain Geoff Crouse here at Chasin' Tales is among the top guides in the area. Marc Island is a year-round fishery that houses all of Florida's favorite inshore fish species.
When planning your Marco Island fishing trip, Chasin' Tales utilizes multiple launch locations and offers these charters all year long. If you're ready to go fishing you can make your reservations here, or if you need a little help with the planning phase – give your Macro Island fishing guide- Captain Geoff Crouse a quick email at the link below, or call him directly at 239-216-0378
Contact Us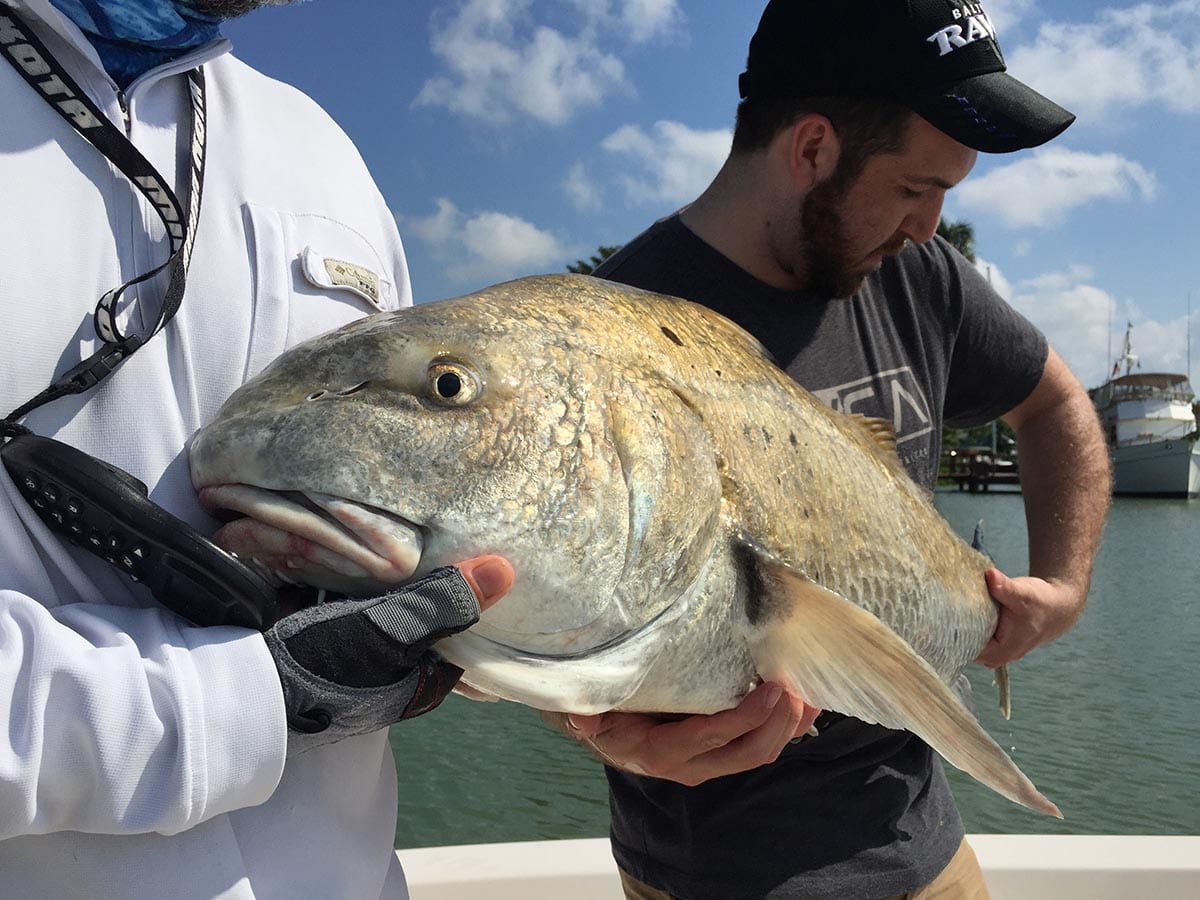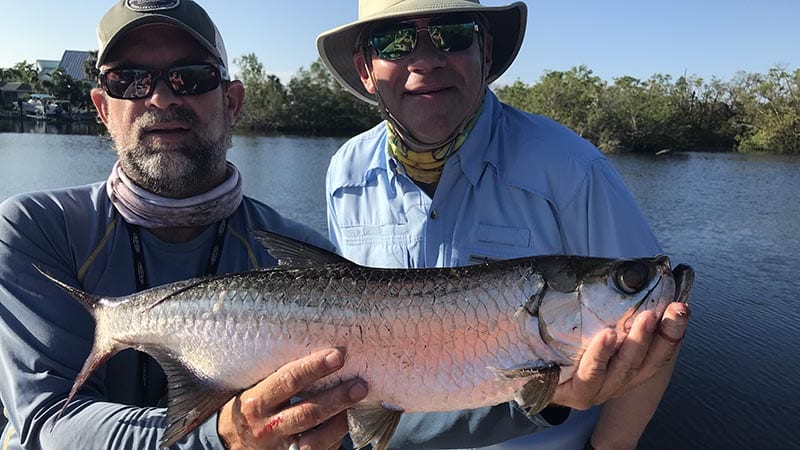 Marco Island Tarpon Fishing
Marco Island is also home to great tarpon fishing. Tarpon fishing in Marco Island is available throughout the year. Peak season, however, is during the time from between May and July. When its cool out the tarpon bite can get pretty slow. This usually occurs in  January & February and again October through December.
Marco Island has a vast assortment of grass flats, mangrove mazes, creeks, and rivers. The tarpon love it here but another main attraction is the snook. It is not uncommon to go out chasing backwater tarpon and wind up with a snook or two along the way.